Top 5 sexiest anime characters~
This post is completely opinion based. If you think I've left anyone out leave me a comment below.
5. Yuno Gasai-
This cutie is the main protagonist of 'Future Diary'.
4. Asuna Yuuki-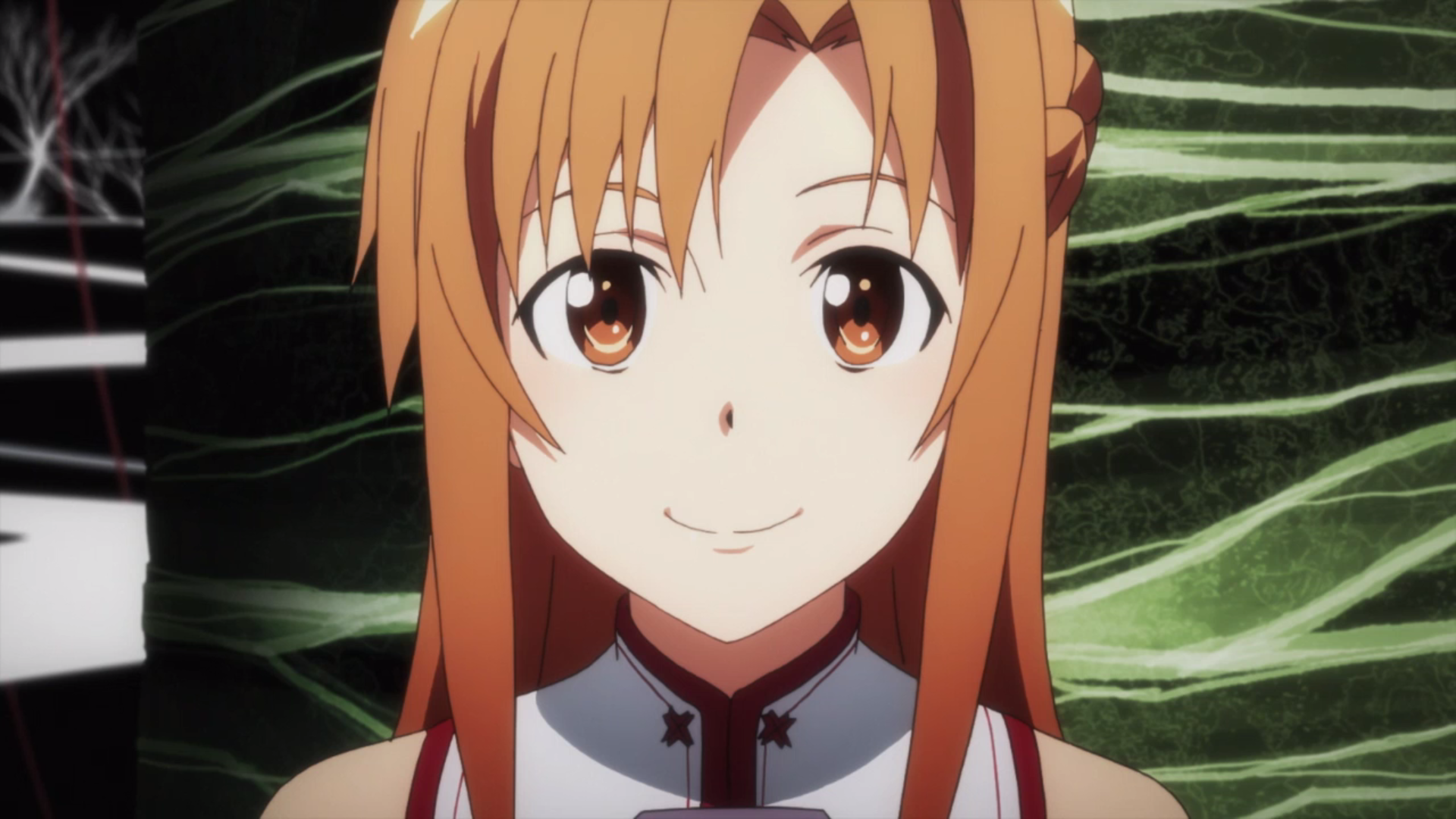 The sweet thing you see here is the main Protagonist of ' Sword art online'.
3. Yoko Littner-
This red haired beauty is the Primary protagonist of 'Gurren Lagann'
2.Seishirou Tsugumi-
This sexy tomboy is one of the many characters in 'Nisekoi'
1. Hot Potato-
Then there's a potato. Cause I find potatoes fricken' sexy as hell.
Thanks for checking out my top 5 sexiest anime characters post. If you don't agree with my choices, please drop a comment below to let us know who some of your favorite characters are.
Love ya~!
Check Out Our Trading Groups
If you enjoy trading games, you might want to check out our many game trading groups. We're not called GameTraders USA for no reason. This is actually where it all started. You can also find us on Twitter, YouTube, Google +, Pinterest, Tumblr, and Linkedin.
Our Index of FaceBook Groups & Social Pages
Arizona Groups
California Groups
Colorado Groups
Delaware Groups
Florida Groups
Georgia Groups
Illinois Groups
Indiana Groups
MaryLand Groups
Missori Groups
North Carolina Groups
New Jersey Groups
New York Groups
Nevada Groups
Ohio Groups
Oklahoma Groups
Oregon Groups
Pennsylvania Groups
Rhode Island Groups
Tennessee Groups
Texas Groups
Utah Groups
Washington Groups
West Virgina Groups
Other FaceBook Groups