Today in Gaming we have another day of awesome releases! Not quite as many high profile titles as yesterday. A good day none the less.
Today in Gaming is a mix of the games releasing today, and a history of the games that were released on this date. That1GuyAgain is still feeling under the weather. So I get the pleasure of doing today's "Today in Gaming" article. I hope you enjoy.
Games Releasing Today
5 Star Wrestling: ReGenesis – PS4

5 Star Wrestling: ReGenesis, hit's the PlayStation 4 tomorrow. The game features finisher-to-finisher reversals, a realistic limb damage system allowing for true tactical wrestling, fully customisable AI and an incredible control scheme that means every single move is effortless to execute. The characters in this game are completely fictitious and are in no way associated with any real world wrestlers. This is a fun little indie game for wrestling fans that want something a little different.
Croixleur Sigma – PS4 – Vita

In the land of Ilance, a group of young woman compete against each other and fight through a tower in hopes of earning the highest honor: control of the land's politics and military, and favor of the Queen.
Crudelis – Steam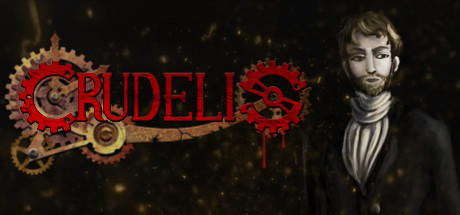 Crudelis is a 60 minutes RPG game, during which every decision has it's meaning. Unfriendly, steampunk world follows your every choice, bringing unsuspected consequences. Will you manage to solve the mystery of your own death?
Homeworld: Deserts of Kharak – Steam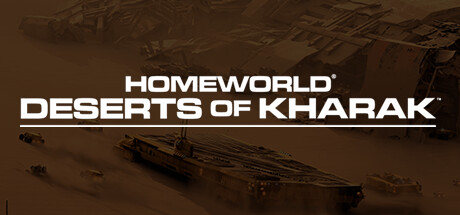 A ground-based RTS prequel to the classic Homeworld games. Assemble your fleet and lead them to victory on the shifting sands of Kharak in this compelling strategy game for PC from Blackbird Interactive.
Inside My Radio – PS4

Can you beat the beat? Journey as a green LED mysteriously trapped inside a dying boombox and play the ultimate musical experience. In this rhythmic platform adventure where your every action needs to be right on the beat, bring electro, dub and disco music back to life!
Marcus Level

Marcus thought that while his parents were away, he could play his favorite videogame "Gorbar and The Valley of the Seven Light Towers". Unfortunately, he got transported inside the videogame itself !
Scrap Mechanic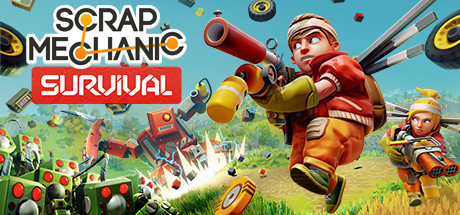 Welcome to the machine-filled creative paradise of Scrap Mechanic, a multiplayer sandbox game with imagination and ingenuity at its core. Create fantastic machines, transforming vehicles or sneaky traps. The possibilities are endless with Scrap Mechanics powerful tools.
Sickness

Sickness is a visual novel centering around Suoh Tesla, an amoral high school student whose life is rapidly deteriorating. Following the deaths of his parents, a brief stay in the hospital, and the emergence of his "Sickness", his daily life quickly devolves from carefree school days to a life of crime.
Six Sides of the World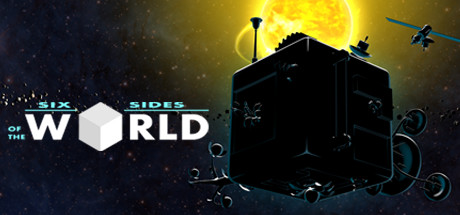 Space: infinite and unexplored, in which there are unlimited possibilities for something to exists. What if some of these possibilities involve cube-shaped planets with intricate puzzles on them?
Today's Gaming History



Info Source - Ign
Info Source - SteamPowered
History Source - GameFAQs