Today in Gaming is a mix of games releasing today, and a histor of the games that released on today's date. Please enjoy!
Today is a big day for releases. Many gems coming your way today. You may have noticed this post is getting out late today. That would be because our editor That1GuyAgain is deathly ill.
Games Releasing Today
A Boy and His Blob – Ps4/ Vita/ XB1/ Steam

When Blobolonia is threatened by an evil Emperor, the blob comes to Earth looking for help. Instead, he finds a young boy. Help the blob dethrone the evil Emperor that's terrorizing Blobolonia and establish a friendship with the blob that will last a lifetime.
The Aquatic Adventure of the Last Human – Steam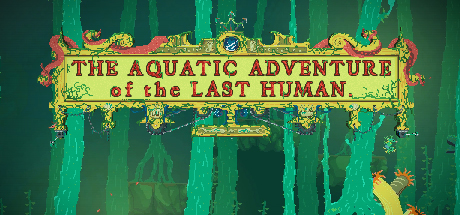 Explore the ruins of the human race and discover the thriving wildlife that blossomed after our extinction in this underwater action/adventure. Encounter monstrous creatures and let curiosity guide you through an inevitable voyage of extinction.
The 15th installment in the long-loved Atelier series, Atelier Escha & Logy: Alchemists of the Dusk Sky, is a direct sequel to Atelier Ayesha. For the first time on PlayStation 3, Atelier series players can choose to follow the story from the perspective of two different characters — Escha Malier or "Logy" Logix Ficsario — a novelty that offers a unique story perspective and gameplay experience. Escha's story is a delightful tale of the everyday adventures of an alchemist that Atelier series' fans love, whereas Logy's story follows a darker approach filled with traditional RPG elements and focused on world exploration.
From the days of the PlayStation 2, this downloadable game allows you to play the classic original on compatible PlayStation game systems. In the future, a rebellion inspires an evil madman to travel through time to eliminate the origins of a growing threat. In the present, a world is dying and a single town remains. An inventive young man, with the help of a visiting time traveler, discovers the secret of the outside world and its effect on the future. This is DARK CLOUD 2!!!
The Deadly Tower of Monsters – PS4/ Steam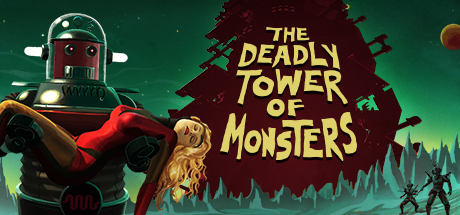 Fire up your ray guns, crystal swords, and laser whips, and get ready for thrills and chills! With three incredible movie stars playing out decidedly B-level sci-fi exploits, Dick Starspeed, Scarlet Nova, and Robot will have you ready to jump off the side of the tower—right into adventure!
Garbage Day – Steam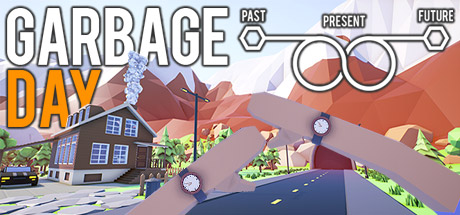 Garbage Day is an open world sandbox game, in which you are stuck in a time loop (meaning you live the same day over and over). In this game you have to explore and interact to find out how to get out of the time loop. You are open to do anything you want, kill innocent people, go to work, watch tv, go to the park, etc.
Gemini: Heroes Reborn – Steam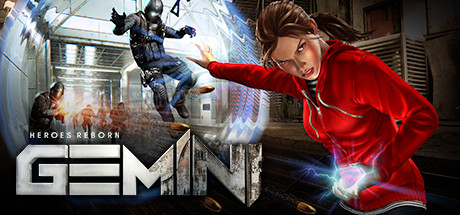 Gemini: Heroes Reborn is a first person action-adventure that allows users to enter into the role of Cassandra, on a journey to unlock incredible powers, unique in the Heroes Universe.
Halloween Forever – Steam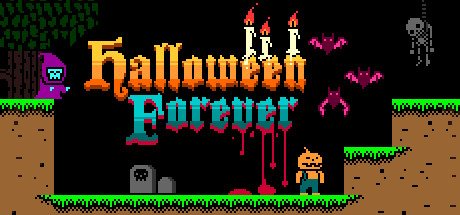 Something mysterious is happening in the pumpkin patch this Halloween! You control Pumpkin Man, a humanoid pumpkin thing animated by occult forces on a quest to discover why things are so creepy. And you vomit candy corn.
.
Inside My Radio is a rhythm-driven platformer adventure where your actions must follow the beat. You journey as a green LED mysteriously trapped inside a dying boombox: bring electro, dub and disco musics back alive! Are you up to the rhythmic challenge of Inside My Radio?
Klaus is a 2D puzzle-platformer.
No One But You – Steam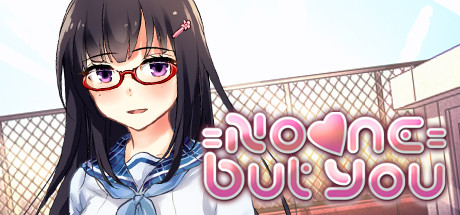 A Visual Novel/Dating Sim about Hideaki who has moved from his small village to a much larger town, Okutama.
Stardust Vanguards is a local four-player dueling game inspired by old-school anime space operas, combining arcade-style battling with the ability to summon your own NPC army as support.
Experience the early days of the outbreak in Resident Evil Origins Collection, a compilation package of two with two Resident Evil origin stories: Resident Evil 0 and Resident Evil HD . Both terrifying games have been brought to new new levels of horror with new HD visuals, improved sound, widescreen support, an optional modernized control system and more.
Resident Evil 0 / biohazard 0 HD REMASTER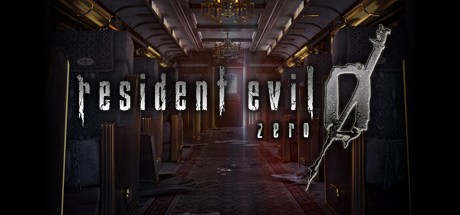 Before the mansion, before the destruction of Raccoon City, there was Resident Evil 0. Now remastered with improved visuals and sounds, as well as the all-new Wesker Mode, there's never been a better time to experience the origins of the Resident Evil story.
Qasir al-Wasat: International Edition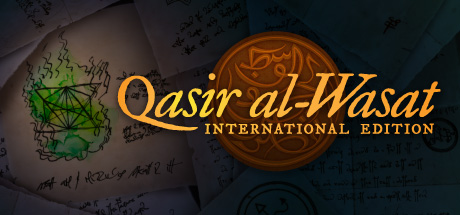 Qasir al-Wasat is a stealth action-adventure set in an enigmatic 12th Century Syrian palace. Play as an invisible and fragile creature summoned from another world to complete an assassination mission inside an enigmatic palace.
Today's Gaming History

Info Source - IGN
Info Source - Steam
Info source - GameFAQs