This week Steam has several titles releasing I think PC gamers are going to be excited about. As always with our This Week on Steam segment, I'd like to point out that Steam doesn't provide every game that is going to release throughout the week on their upcoming titles list. They are good for dropping last minute games randomly. Valve is always full of surprises. We hope you enjoy our all in one list of Steams release titles.
February 29th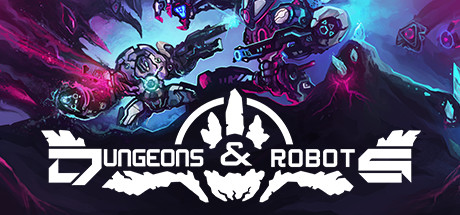 Dungeons & Robots is an Action Shooter RPG where players explore futuristic dungeons and collaborate to fight, conquer and dominate. Features include, fast-paced combat; solo missions, 1-4 player co-op and guilds; crafting; customizable characters, weapons and armour; and procedurally generated content.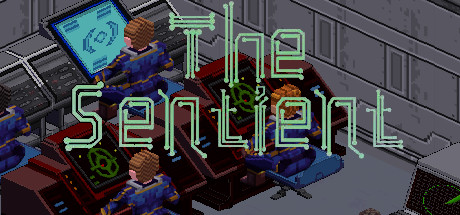 Play as an A.I tasked with helping mankind explore the vastness of space. Customize your ship, recruit a crew, battle alien vessels, research new technology and explore randomly generated universes.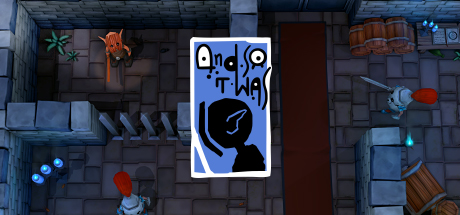 You are the Boy, who escapes captivity and goes through unique areas fighting (or avoiding) enemies while trying to figure out how and why he was imprisoned in the first place. Mouse-driven top-down action adventure with randomized elements and a mysterious, narrated story.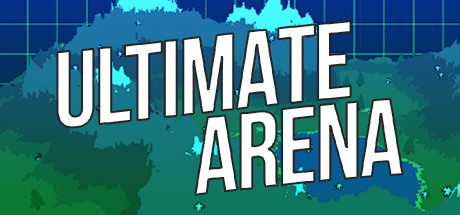 Pick and create characters to fight to the death in this action-packed nonsensical arena simulation.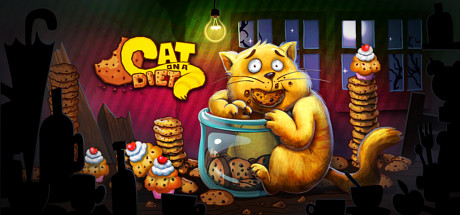 Swipe and prod to claw away at wooden blocks, unscrew bolts, control powerful magnets and explode highly volatile uranium – anything to reach those cookies!
An intense couch-play multiplayer twin-stick shooter with some of the fastest and most frantic gameplay around. It's a single screen, explosive arcade blast of fun where the weapons and levels are deadly and the rivalry is fierce.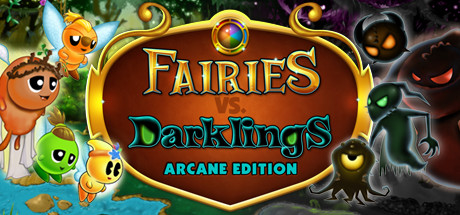 Save the land of Titania from the devilish forces of darkness! Harvest mana from magical gemstones, summon magical Fairies and vanquish the evil Darklings before they plunge the whole world into oblivion!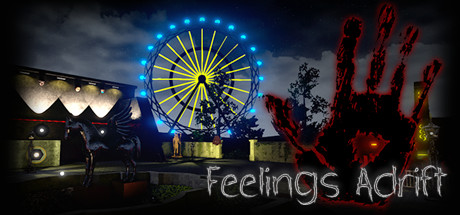 Feelings Adrift is an amusement park with some plays. Each attraction have different environments and different goals. Some more scary than others but always with same intention, make good experience in game with scenes completely frightening.
Create your own story amidst the dusty wastelands of the Wild West. Found cities, become a master hunter, or create your own mansion… experience the Frontier how it was supposed to be- with the power to transform it sitting at your fingertips!
March 1st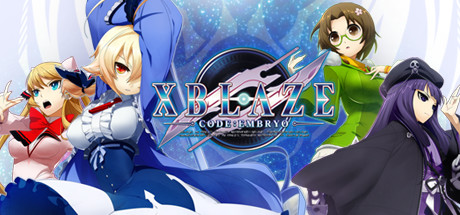 Set 150 years before the events of BlazBlue: Calamity Trigger, XBlaze Code: Embryo is a visual novel that follows Touya Kagari, a high school student whose world is turned upside down when he is attacked by a seemingly otherworldly being and saved by a mysterious girl named Es.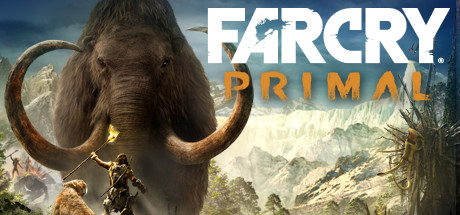 The award-winning Far Cry franchise returns with its innovative open world gameplay, bringing together massive beasts, breathtaking environments, and unpredictable savage encounters. Welcome to the Stone Age, a time of danger and adventure.
A first-person horror adventure game that will take you on a journey through an ancient castle and that lies beneath. Dangers and forgotten horrors await in the dark…
Can you change Deponia's fate? Do you have what it takes to change Rufus' past, present and future without accidently destroying the whole planet? Fight time itself in this action-packed, platypus-tastic and insanely hilarious story.
Explore the shifting seas of a strange realm. Fight challenging foes…or befriend them. Recruit lost souls and learn their histories. Take part in stories of the absurd and the tragic, the magical and the mundane – intimate, epic, and never the same twice in this fantastic strategy roleplaying game!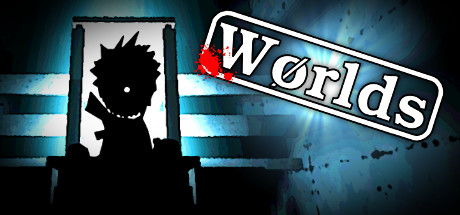 You're Reyk, an Agent of the Order. Its main goal is to maintain the equilibrum between the different worlds…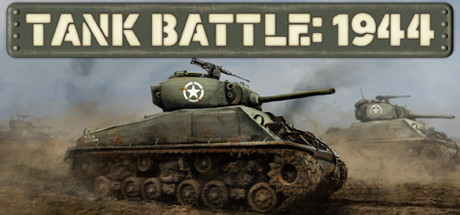 Instantly get involved in the action by joining the Allied invasion of Europe during the Second World War. Take command of an American battle group during WW2 in this turn based strategy wargame and help liberate Europe from the evil Axis power-base!
Enter a world of steampunk and magic by experiencing the debut title of the Trulon series. The adventure RPG is based on a new novel from Jak Koke, an award-winning author who is known from the best-selling Shadowrun trilogy, The Dragon Heart Saga.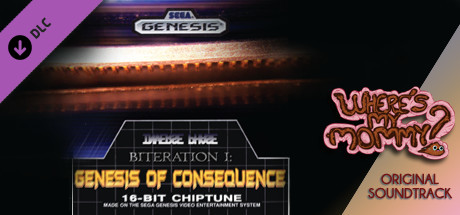 This content requires the base game Where's My Mommy? on Steam in order to play
March 2nd
Blacksea Odyssey is a top-down shoot 'em up about ripping colossal space creatures to shreds with a harpoon and rune-infused spears! The game features rogue-like elements, massive boss battles, and an expansive customization system.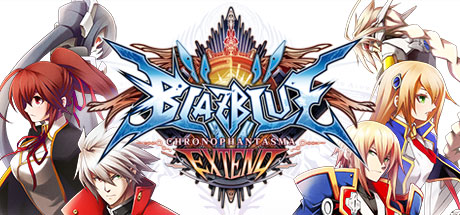 'BlazBlue: Chronophantasma Extend' is the sixth installment of the BlazBlue series, a combination of 2D fighting action game and visual novel.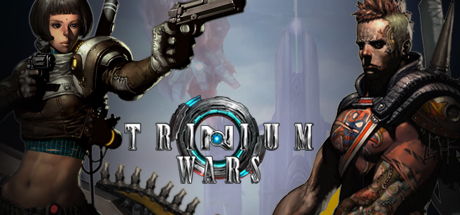 Developed by JW Lee, Lead Artist of Diablo 3, Trinium Wars is a post-apocalyptic Sci Fi MMORPG set 200 years after World War III. Join either Humanity trying to re-conquer Earth, or the Narc, an ancient alien race, in PvE or PvP fights to secure the most precious resource in the universe: Trinium.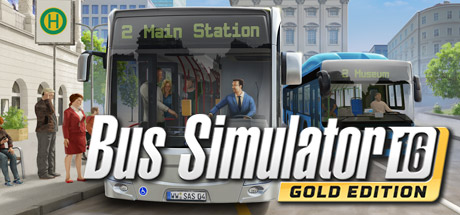 Win the daily battle with the clock—become a bus driver! In Bus Simulator, you will take the controls of one of 6 true-to-life city buses, licensed by companies such as MAN, and drive your passengers through 5 realistic districts of a city.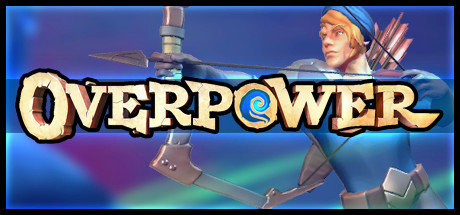 Battle enemies in a fast paced, magic slinging, weapon smashing, all out medieval brawl! Overpower is easy to play and immediately fun. Choose a class, customize your loadout and join the ranks today!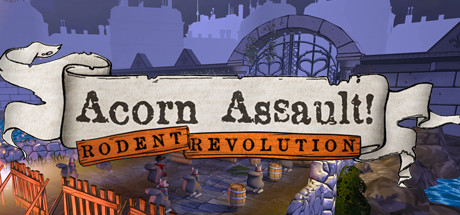 Acorn Assault: Rodent Revolution is a game about the french revolution as told by squirrels adorned in powdered wigs. It is a 3D turn-based strategy game which is easy to learn but hard to master. Live your dream of being a fancy french revolutionary squirrel!
This content requires the base game Awesomenauts on Steam in order to play.
Become a hyper-agile, cybernetic machine of robot death in an ultra-fast 2D acrobatic shooter/slasher. Boost, slice and shoot your way to the top of the score rankings in Blood Alloy: Reborn, rendered in glorious cyberpunk pixels upon a pulsing synthwave soundtrack.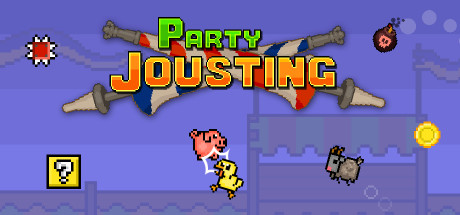 A one-button party game for 2-16 players, sharing a keyboard or controller. Free to play.
Take a walk through the moonlit hills and explore the choices life has to offer. Uncover your destiny.
Split is a beautifully minimalist puzzle game where you divide yourself to explore, solve and create. In Split, you take control of a cube, which has the ability to break up and split into smaller cubes. Using whatever cubes you have at your disposal, you must try to solve puzzles to reach the door.
March 3rd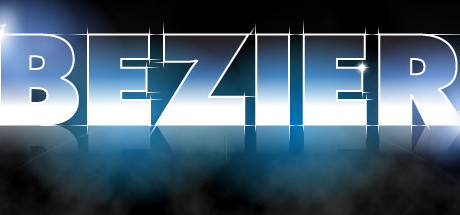 Bezier is a dual stick blaster set inside a vast computer built deep underground. The story traces the principal's escape from this "Noah's Ark" gone wrong. A simple shooter on the surface, the deeper narrative pulls in his relationship between evolution and god, family and love.
A classically inspired modern ball simulation platformer. Control a singular ball through a cubic towering labyrinth. Overcome challenging platforms and puzzles whilst ascending a seamless connected huge world.
bit Dungeon+ is a two player action roguelike endless adventure. You and your loved one were captured by demons! You have been trapped in a dungeon for a thousand years asleep… You wake up trapped in cell, grab your weapon and let the quest to find her soul begin!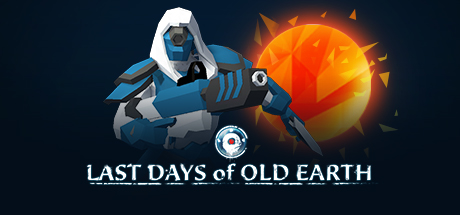 Last Days of Old Earth is a turn-based strategy game set in a far future world where the sun is dying. The remnants of humanity must migrate once a generation towards the equator where it is still warm enough to sustain life.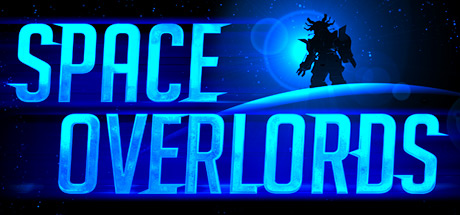 After escaping imprisonment, begin a destructive rampage of galactic proportions to restore your honour and bring vengeance to those that betrayed you.
E.T. Armies is an action-packed, fast-paced, science-fiction first person shooter. The game takes place in a future where Earth has been reduced to ashes; It is now home to a new nation that hungers only for war. Prepare yourself to rise and defend against the invasion of the Forsaken.
In a valley flooded with bullets, your next challenge rises from a heap of scraps. This time there aren't blue hedgehogs or mega men to save you. Hop in and become the Blue Rider!
March 4th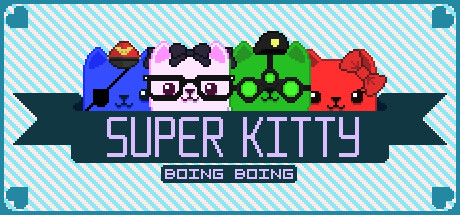 Get ready to Boing! S.K.B.B Is a fast paced local multiplayer extravaganza built for 2-4 players. Control your Cube Kitty (left analog stick), boing/attack using your psychic powers (X,Y,A,B) and Nya (RB) your way to victory!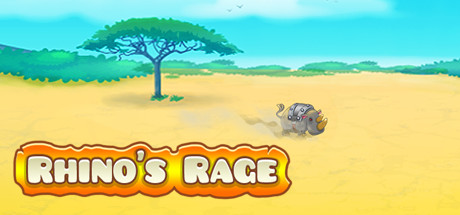 It is a turn-based tactical game, where you can accelerate and bunt enemies. There is a game mode for one player in different modes with own combat mechanics and characters with unique team roles are used in the game: pusher, stopper, tumbleweed and sprinter. Also you can play with your friends against.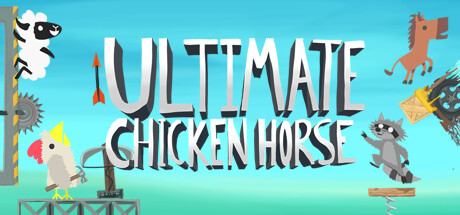 Ultimate Chicken Horse is a party platformer game where you build the level as you play, placing traps and hazards to screw your friends over, but trying not to screw yourself.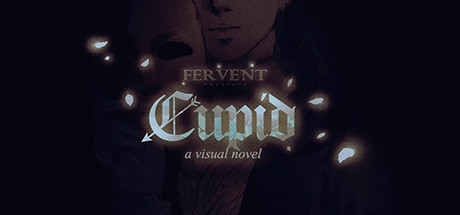 "Love is both poison and cure, both knife and remedy." Set in 18th Century France, this is a gothic romance tale about loss, revenge and the different faces of love.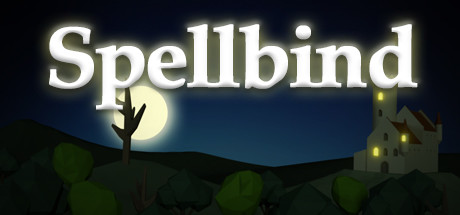 Spellbind is an adventure-puzzle game that follows Luppe, a 16-year old boy who happens to be head of the biggest street gang in the small town of Riathon.You've been challenged by your arch rival, Ricko, and dared with stealing the most expensive bottle of wine in the cellar of Lord Amatar.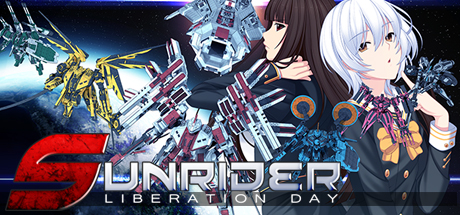 Liberation Day will come… but you will be betrayed. Experience the stunning continuation of Sunrider Mask of Arcadius in this hardcore turn based tactics game with heavy story elements.