This Winter season we've seen an unusually slow rate of new game releases. Week after week steam keeps the titles coming. That is why I feel Steam deserves their own weekly post. So I present this weeks steam releases that have been announced so far. Please note that Steam is good for popping up games on their list at last minute randomly.
Monday, 12/22/2016
The mind dissolves in the surrounding darkness like pain dissolves in wine. Remains of memories crumble and rapidly leak like sand through fingers. And only one name stuck in the throat filled with fear. Magdalena… Minutes feel like days while waiting for something to happen.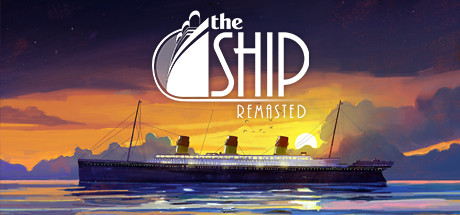 You can find our Development Roadmap here and it will be updated frequently. We'll also be posting regular updates here on Steam and on our blog. Players can expect to see game updates once or twice a month at least, with the option to opt-in to test builds to check out new content and features before they go live.
Super Night Riders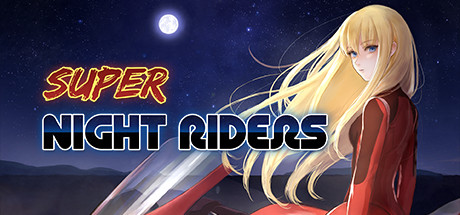 Super Night Riders is a modern arcade racing game inspired by the retro classics.
You are Alice, a beautiful blond girl known as the red rider.
In this game, your position in the race does not matter. It's all about traveling as far as possible while reaching each checkpoint before the timer goes down to zero. The gameplay is fast and responsive similarly to the best retro racers, while the low-poly style is inspired by the early 3D arcades. Ride through 36 beautiful stages in 6 challenging courses!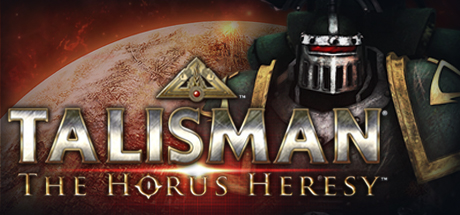 Talisman: The Horus Heresy is a digital board game based on the Talisman rule system and set in the Warhammer 40,000 universe, during the cataclysmic events of the Horus Heresy.
Aseprite is a pixel art tool that lets you create 2D animations for videogames.
Compose sprites using layers & frames as separated concepts
Create images in RGBA or Indexed color modes
Open/Save GIF animations, sequence of PNG files, etc.
A timeline where you can copy/move layers, frames, or specific images
Animation tools: Real-time animation preview, onion skinning, tag frames
Pixel art tools: shading, pixel perfect strokes, RotSprite rotation, tiled mode, filled contour
Export/import sprite sheets
A command line interface to automate conversion and sprite sheets generation
Updates for the whole v1.x series up to v1.9.
Tuesday, 12/23/2016
Chaostower – Build and defend, a physics-based action Tower defense. Build a tower from a whole bunch of different parts and prove it against several natural forces like earthquakes, wind and meteors. Defend your tower against artificial enemies, like robots, tanks, bomb-birds and many more.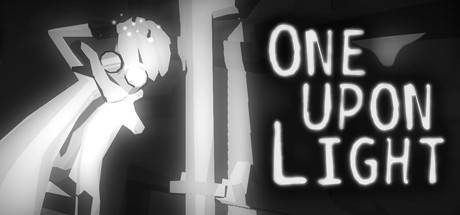 Explore the ruined remains of the Aurora Science's labs in a world where the rules of light and shadow no longer apply – just stay out of the light!
Rocked by an explosive soundtrack, choose your band, place your equipments and defend the Rock 'N' Roll from everyone and everything who try to pull it down, on a totally hardcore tower defense!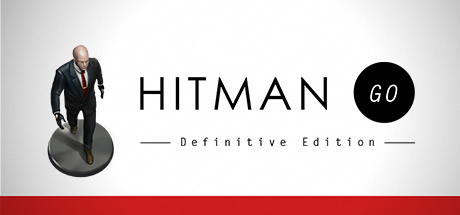 Hitman GO is a simple to play, but difficult to master turn-based strategy game set in a stunning interpretation of the Hitman universe.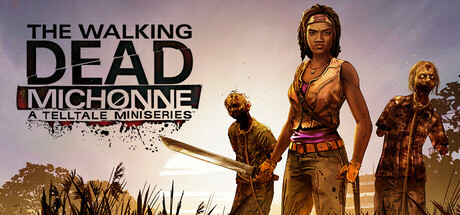 The Walking Dead: Michonne – A Telltale Miniseries stars the iconic, blade-wielding character from Robert Kirkman's best-selling comic books. Haunted by her past, and coping with unimaginable loss and regret, the story explores Michonne's absence between issues #126 and #139 of the comic book.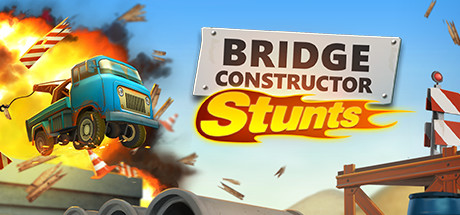 Stuntman and engineer in one? No problem with Bridge Constructor Stunts! Build imposing ramps and loops to reach your goal in the diverse stages. But building structures alone isn't enough this time: you sit behind the wheel of the vehicles yourself and have to maneuver them skillfully to the goal.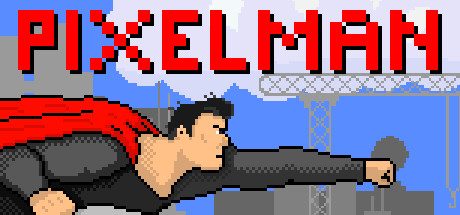 PIXELMAN is a retro styled, action-filled, endless-flyer, high-score chaser, where you control the title character in his mission to rescue the citizens of Pixville from the evil Baron Von Pixel and his contraptions. The citizens of Pixville are counting on you!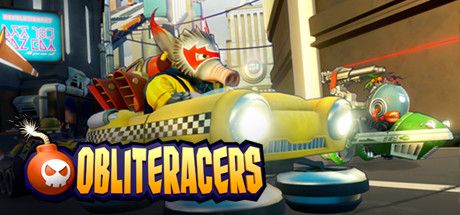 Award-winning same-screen party racing for up to 16 players! Race brutal-cute aliens on exotic planets, using weapon powerups and physics-based vehicles to annihilate your competition in frantic round-based combat. Connect spare gamepads, laptops and smart devices as extra controllers.
 Wednesday, 2/24/2016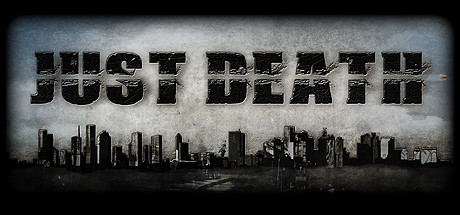 Just Death is an "Open-World Sandbox Crime Game" set in procedurally generated cities. Just Death features an Online Open City mode, Vigilante, Bank Heist, and Gang War modes. Join in the development today!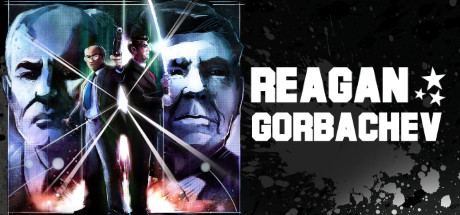 The year is 1986. Cold War leaders Ronald Reagan and Mikhail Gorbachev have been kidnapped by militant extremists. Once rivals, now they must cooperate… or die. Sneak, slash or shoot your way through an army of mercenaries. Save the world from nuclear Armageddon.
ComixPlay: The Endless Incident is a 124 page digital graphic novel where you can play the heroes in turn-based combat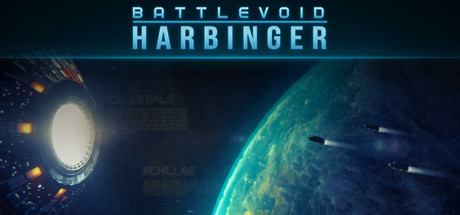 Battlestation: Harbinger is a hard sci-fi space exploration game blending roguelike, turn-based, star map strategy, and real-time space battles. You are a young commander given the task to venture out into enemy territories, far away from home to unknown galaxies, never knowing what you will face as you jump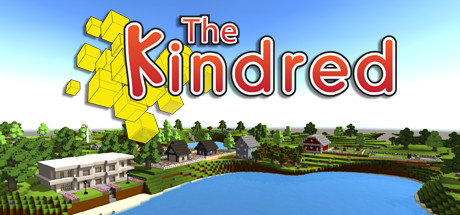 Welcome to the The Kindred – a creative sandbox game set in a vibrant voxel world. Build, craft and farm your way towards civilization as you help the Kin to survive and thrive.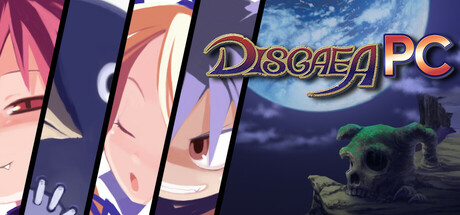 In this Strategy RPG, train your characters to level 9999 and deal damage by the millions in the wacky Netherworld that is Disgaea. Help Laharl become the Overlord by fighting complex battles that not only include spells and weapons, but also the unique Geo Panel and Lift & Throw systems.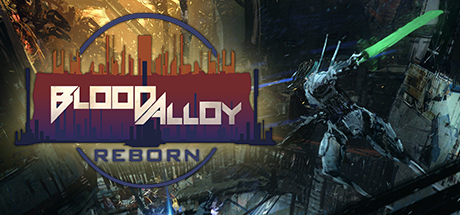 Become a hyper-agile, cybernetic machine of robot death in an ultra-fast 2D acrobatic shooter/slasher. Boost, slice and shoot your way to the top of the score rankings in Blood Alloy: Reborn, rendered in glorious cyberpunk pixels upon a pulsing synthwave soundtrack.
Thursday, 2/25/2016
Leave the familiar world behind and step into the fantastic unknown with Portal Knights! Play with your friends in this action-packed crafting adventure across whimsical 3D sandbox worlds. Craft your adventure. Forge your hero. Become the ultimate Portal Knight!
Heaven's Hope is a cleverly funny point 'n click adventure! Angel Talorel has fallen from Heaven and crash landed in the small town of Heaven's Hope. Embarking on a fun adventure with some new and unlikely companions Talorel tries to get back home – will you help him?
Run through this compelling action game with minimalist art style and maximum story.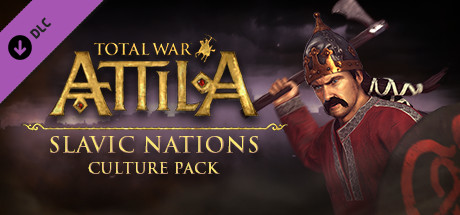 The Slavic Nations Culture Pack brings three new playable factions to Total War™: ATTILA. The Anteans, Sclavenians and Venedians may be used in Single or Multiplayer Campaign modes and Custom and Multiplayer battles.
A hardy and mobile people, The Slavs range far and wide across the blasted Steppe to recolonise and bring new life to abandoned earth. When conflict occurs, they release withering hails of poison arrows on their foes. Whether through diplomacy or conflict, they offer the perfect counter to the Hunnic threat, and introduce a number of unique ways to play Total War: ATTILA in both Campaign and Battle.
Factorio is a game about building and creating automated factories to produce items of increasing complexity, within an infinite 2D world. Use your imagination to design your factory, combine simple elements into ingenious structures, and finally protect it from the creatures who don't really like you.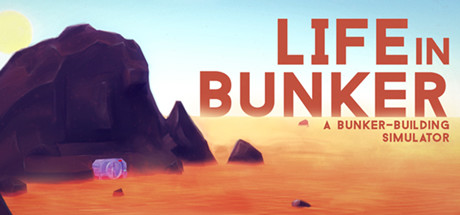 You've been elected as the new Bunker Warden! Now you must take control over a group of fellow bunker residents and try to make them last until the surface becomes habitable.
In Lost Bros simultaneously control three independent characters as they travel through time to save their kidnapped friend. Gunman, Shieldman, and Swordman must cooperate with unique abilities to solve puzzles and fight bad guys.
Play with gravity in a selection of 9 gravitational based games that range from platforming, volleyball, racing, dodge ball to guiding Mr Legs; an alien being with a bizarre and challenging control scheme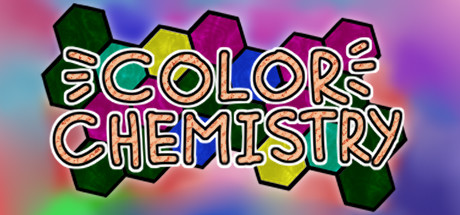 Color Chemistry is an abstract color mixing puzzle game. The mechanics of the game is based on the modern theory of color.
Friday, 2/26/2016
Opposite to the universe we know, everything is inverted; the void is replaced by the endless stone, where life exists only in gigantic caves enlightened by bright Stars. Take control of three Dwarven astronauts navigating the unknown in We Are The Dwarves, an action-based tactical adventure.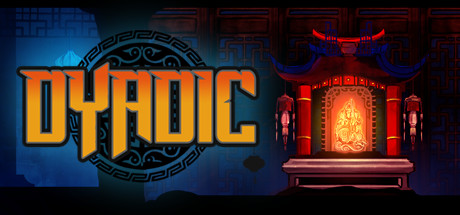 Two players steal an ancient and priceless relic, awakening an ominous presence deep beneath the earth, and sending them tumbling into long forgotten ruins. You both must work together to escape, yet you both want to be the one with the relic in the end. So, will you two be friends, or foes?
A super fast-paced ARCADE TOWER-DEFENSE. Build turrets and shoot your way through hordes of alien scum as you protect multiple rooms simultaneously!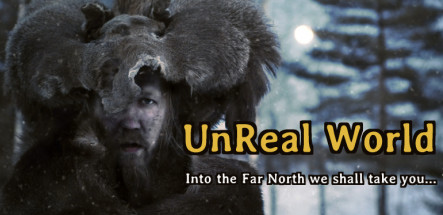 The cult classic open-ended wilderness survival roguelike RPG taking place in the ancient North. Throughout the years, UnReal World has been praised for its incredible depth, realism, atmosphere and immersion. Lose yourself in the most intricate, detailed and enchanting iron-age game world.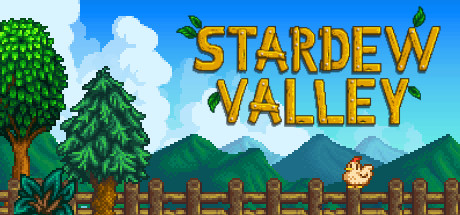 You've inherited your grandfather's old farm plot in Stardew Valley. Armed with hand-me-down tools and a few coins, you set out to begin your new life. Can you learn to live off the land and turn these overgrown fields into a thriving home?
12 March 1938, Renée, 16, was ripped out of her world, her only fault was that of not knowing her place in the world.
ERA is a RTS (real-time strategy) game with elements of RPG. In ERA, you can manage people in order to build your own city.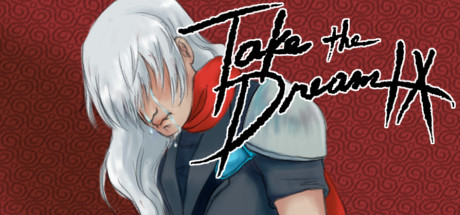 What would you do for the person you love? Are you sure you're actually in love with them? They say love is all about sacrifice. What are you willing to lose for the one you supposedly love?