I have become a big supporter of Steam recently after doing these posts. In the past I just couldn't get into PC games. So when Steam first came along my path I was reluctant to try it. Steam possibly releases more games then PlayStation, XB1, and Nintendo combined in a week. Not every game is Triple A like the above 3 companies, but they constantly keep releasing amazing games.
Since I've gotten into Steam its been very easy to start a collection. Though Steam has an amazing library of free to play titles, 14 of the 15 games I've collected so far are premium games. And it cost me next to nothing. Now I love to stay up to date with whats coming out daily and weekly. I look forward to doing this post every Sunday now…
This Week On Steam
February 1st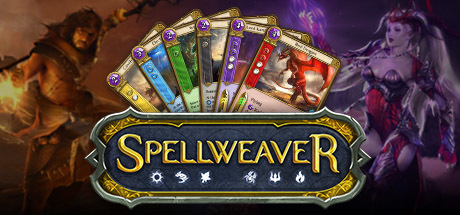 Spellweaver is a free-to-play digital card game true to the classics of the genre, adding in several unique features for a new and fresh gameplay experience. With a focus of strategic depth and variety, it offers endless hours of fun in casual or AI matches, ranked play, drafts, and tournaments!
This is an MMO shooter where you ride dragons armed with missiles and lasers!
Sydney's World is a family-friendly JRPG. Game focus is on the intersecting story arcs of a young girl seeking her father and a king in search of redemption.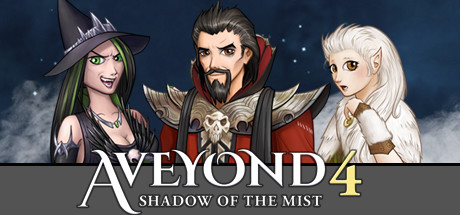 Boyle Wolfbane wanted to rule the world. He failed. Miserably. Forced into retirement early, Boyle now spends his days arguing with haunted trees and scaring off the occasional knight. At least he still has Fang, his loyal storm wolf. Things could be worse. He could have been born a hero.
Feesh: An arcade game of microscopic survival, and pesky sharks. The mechanic is simple; eat smaller feesh to get bigger, and avoid being eaten by bigger Feesh. Survive long enough, and you'll evolve! But try not to get naturally selected.
Pitstop Challenge is a sport game like no other. Your goal is to become the best pitstop crew on the motorsport circuit.
February 2nd
Forget everything you've learned about combat. Cobalt's slo-mo mechanic lets you perform moves that other games can't comprehend. Discover the secrets of a distant colony in a cosmic campaign, take on challenges and rule the leaderboards, or face off against others in local and online multiplayer.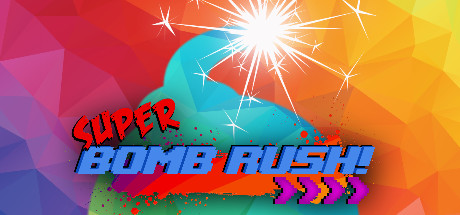 Super Bomb Rush is a quick fire, highly challenging Defuse 'Em Up!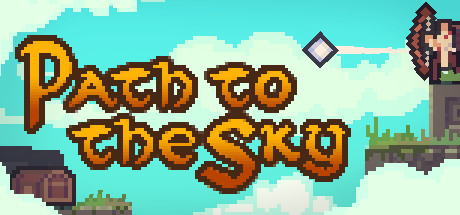 Path to the Sky is a roguelite platformer that lets you explore a beautiful world of flying islands with randomly generated caves, monsters and treasures. Climb your way to the top while combining items for unique combat effects each run and enjoy the mix of retro aesthetics and modern effects.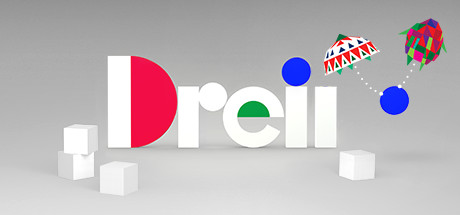 Experience the mesmerizing world of Dreii, the award-winning collaborative physics conundrum.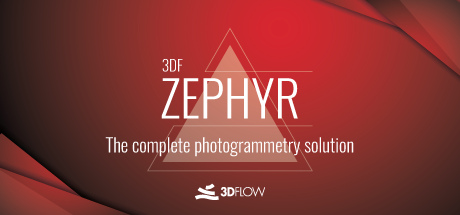 3DF Zephyr allows you to automatically and easily create 3D models from photos: the process is completely automatic and no coded targets, manual editing or special equipments are needed: 3DF Zephyr is the perfect tool for 3D modelling from reality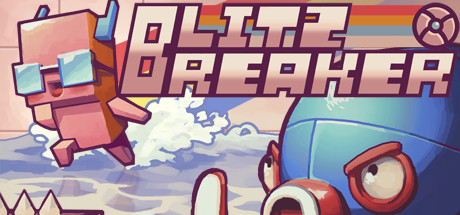 A simple, fast paced platformer with one small change: Your character can't run. Play as an adorable robot named Blitz and help it escape the factory it was built in. The only problem is, it seems like everything is trying to break you!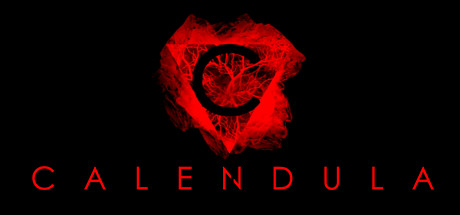 How to play a game that doesn't want to be played? Calendula is an experimental meta game about trying to play a game. Use your logic to thrive against conventions and get surrounded by a dark atmosphere.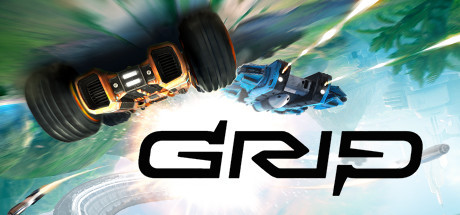 GRIP is a futuristic combat racer inspired by the Rollcage games from 1999/2000. Combine furious speed with intense action to create memorable racing moments you won't forget.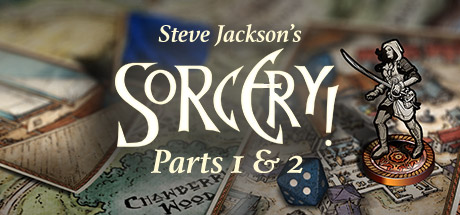 An epic adventure in a land of monsters, traps and magic. Journey across the deadly Shamutanti Hills and through Kharé, Cityport of Thieves. Armed with your sword and over fifty spells with weird and wonderful effects, embark on a narrative adventure of a thousand choices where every one is remembered.
"It's Spring Again" – an educational game for children ages two and up. It uses game mechanics to teach children about the seasons.
February 3rd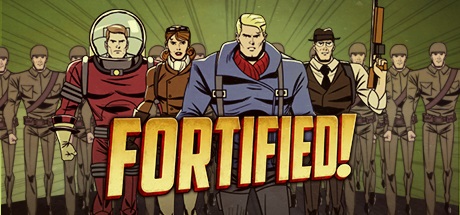 Fortified is an explosive strategy shooter where players will defend the Earth against a menacing Martian invasion in the 1950s. Play as one-of-four pulp inspired heroes as they fight swarms of terrifying robots with an arsenal of Cold War era weapons and experimental technology.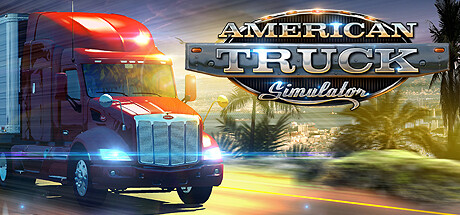 Experience legendary American trucks and deliver various cargoes across sunny California and sandy Nevada. American Truck Simulator takes you on a journey through the breathtaking landscapes and widely recognized landmarks around the States.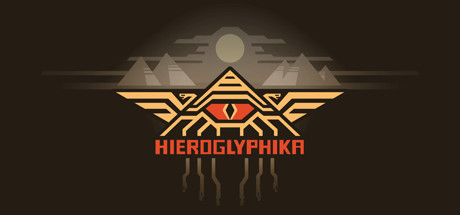 Open the gate to the egyptian underworld! Hieroglyphika is a roguelike game completely without text but with pictograms.
5089 is an open-world action RPG featuring procedural terrain, items, enemies, quests & more. This standalone expansion of 3089 takes place 2000 years later & planet Xax is crumbling… can it be saved? New content, improved visuals & more!
Zip and zap your way to victory!
February 4th
The ABC Murders is an adventure and investigation game adapted from the classic Agatha Christie novel. You are the famous private detective Hercule Poirot and, once again, you find yourself up against a mysterious serial killer who goes by the name of "ABC".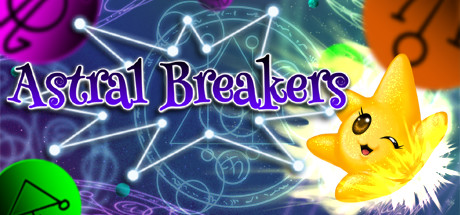 Battle with a friend or against the computer in this cosmic smashing action drop puzzle game as you assert your zodiac sign for galactic dominance! The Zodiac Constellations have gone berserk, and the cantankerous Kira the Star recruits you to help save the universe.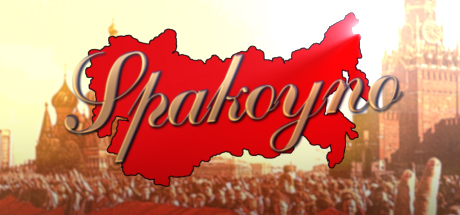 High crime rates, corruption and a change of morals… Can he survive the new society?
February 5th
XCOM 2 is the sequel to the award-winning strategy game, XCOM: Enemy Unknown. Twenty years have passed since humanity lost the war against the alien invaders and a new world order now exists on Earth. After years of lurking in the shadows, XCOM forces must rise and eliminate the alien occupation.
Vasily Ivanovich Chapaev and his fellow aide Petka realize that someone has stolen the Red banner from the HQ. Although it's not the end of the story yet! Somewhere on the moon, legions of alien invaders prepare to conquer Earth. But could such a little thing really give a scare to the Red Army heroes?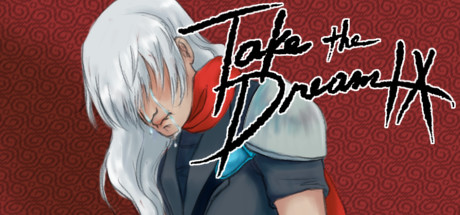 What would you do for the person you love? Are you sure you're actually in love with them? They say love is all about sacrifice. What are you willing to lose for the one you supposedly love?