It is a big week for Steam releases. Steam doesn't update their dates. There are several games that are labeled "Jan 2016". Normally I skip them because I'm not sure. But if it says Jan 2016 at this point I think its safe to say they will be out this week. Fix yo' stuff steam!
Jan 25th
The Chosen RPG
The Chosen is a heroic RPG inspired by the Dragon Quest Series and Chrono Trigger. Will you be able to unravel the mysterious plot against you and become the Chosen?
Swiftly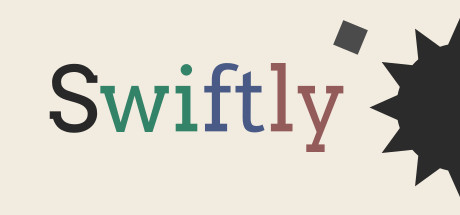 Swiftly is a very challenging platformer game. It has simple graphics and easy to understand rules, but you are going to have a hard time completing the levels.
World's Dawn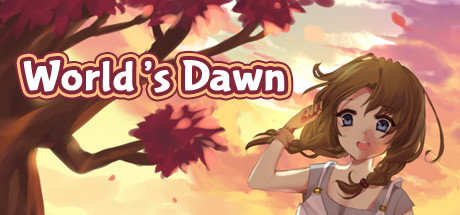 Bring life back to a sleepy farming village by harvesting crops, tending livestock, competing in festivals, building friendships, finding love, fishing, mining, discovering magical secrets and more!
Pills4Skills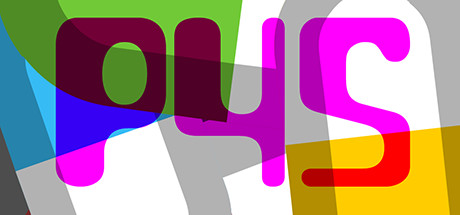 FLIP THE WORLD! WALK ON WALLS! EXPAND THE BOUNDARIES OF YOUR MIND! Take a challenge in a weird and unique gravitational puzzle platformer!
Knight Online

Join the eternal struggle between the Karus and El Morad Nations in the groundbreaking MMORPG that spans more than 10 years: Knight Online!
Maximum Override

Maximum Override is a chaotic city destruction game where the machines come alive. Wreck havoc in a fully destructible randomly generated city with anything you can find.
Rescue From Goblin Deep

A dungeon-bashing storytelling puzzle-solving fantasy extravaganza, starring Jack Bedlam, a rogue of some renown, and his adventuring team – who have a habit of getting themselves into sticky situations.
Jan 26th
The Order of the Thorne – The King's Challenge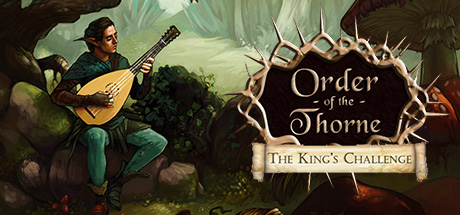 Be a Bard! The challenge awaits!! Join Finn the bard as he undertakes "The King's Challenge" and see if he has what it takes to not only survive, but to write the greatest song in all of the land of Uir!
Rytmik Lite Chiptune Synthesizer

Rytmik Lite Chiptune Synthesizer is an ultimate tool for chiptunes and oldschool gaming music creation allowing you not only to play with wavetable synthesizer but also to create music clips or whole songs.
Hero Defense – Haunted Island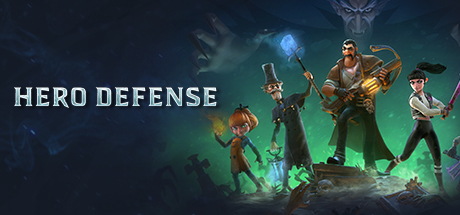 In Hero Defense – Haunted Island, you must defeat Count Necrosis, the world's most powerful vampire. A team of slayers must impale, slash, tear and burn through legions of undead hell-bent on world domination.
The Witness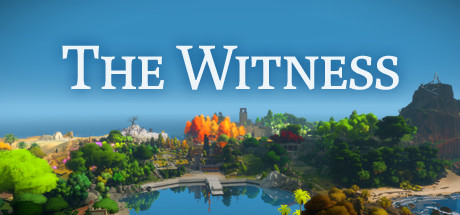 You wake up, alone, on a strange island full of puzzles that will challenge and surprise you.
LEGO® MARVEL's Avengers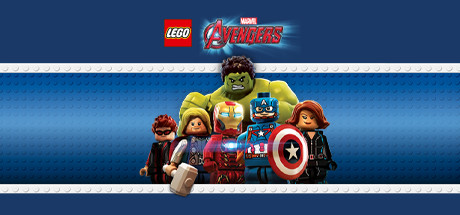 Avengers Assemble! The best-selling LEGO® MARVEL videogame franchise returns with a new action-packed, Super Hero adventure.
DarkMaus

DarkMaus is an indie action RPG with challenging, skill-based combat that punishes careless play.
Jan 27th

Echo Tokyo: Intro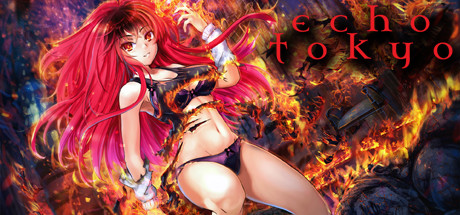 Interactive graphic novel set within a cyber punk dystopian future.
Block'hood

Block'hood is a neighborhood-building simulator that celebrates the diversity and experimentation of cities. You will have full access to 80+ building blocks to combine and create unique neighborhoods, and discover the hidden inhabitants of each combination.
10 Minute Barbarian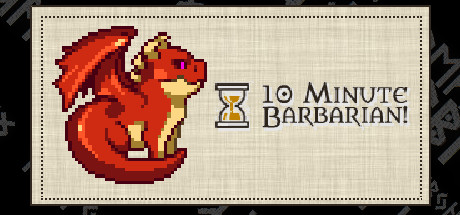 10 Minute Barbarian is a unique strategy game that combines fast-paced exploration and even faster-paced action battles. Choose your battles, then watch as armies of hundreds crash castle walls, cast spells, and send fireballs into each other's ranks.
Hounds : The Last Hope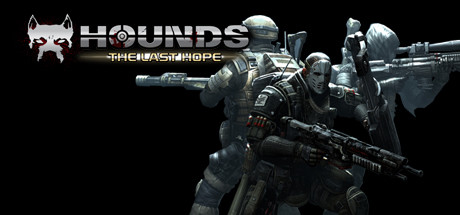 Hounds: The Last Hope is a story based, free to play MMO Role Playing Shooter presented in third-person perspective. The World is in ruins. Wickbroke forces caught the whole world off guard and started the apocalypse for humankind. Cities fell one by one. Only a handful of places stand still.
ROMANCE OF THE THREE KINGDOMS 13 / 三國志13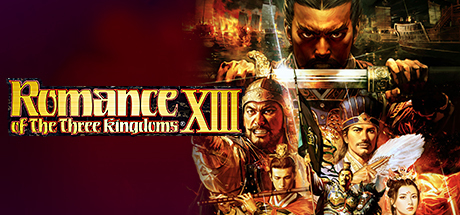 "The ultimate depiction of the Three Kingdom. A heroic drama of a gathering of Legends. "With this as the concept behind Romance of the Three Kingdoms 13, we have compiled an experience that will immerse you even deeper into the world of the Three Kingdoms, with "human drama," seen through the interactions of the…
Jan 28th



The Lost Mythologies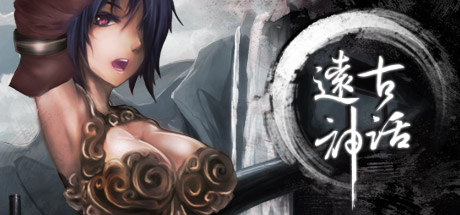 The Lost Mythologies is a Chinese styled action game with intense combat. Use various skills to defeat loads of enemies, explore the ruins of the fallen empire and finally face the notorious ancient weapon – the Black Rakshasa.
FullBlast

Blast your way through waves of alien invaders in this retro style shooter with modern visuals. Collect power ups, destroy the enemy ships and defeat the mega bosses in 12 action packed levels. On your own or with a friend in co-op mode.
Cubixx HD

Cubixx HD is a fast paced action puzzle game which sends high scoring, combo chasing gameplay to the third dimension! Play through the epic 50 level arcade mode, challenge your skills to the limit in 50 challenges or take on the world in over 150 online leaderboards!
Eventide: Slavic Fable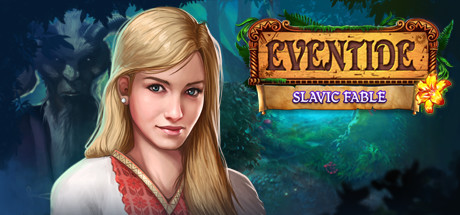 Explore the exciting world of slavic legends!
Rise of the Tomb Raider™

Featuring epic, high-octane action moments set in the most beautiful hostile environments on earth, Rise of the Tomb Raider delivers a cinematic survival action adventure where you will join Lara Croft on her first tomb raiding expedition as she seeks to discover the secret of immortality.
Plantera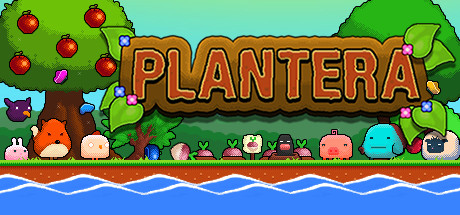 In Plantera you build your own garden and watch it grow with new plants, bushes trees and animals. As you play and expand your garden you will attract Helpers, round blue creatures that will help you with your harvesting tasks.
Nemesis of the Roman Empire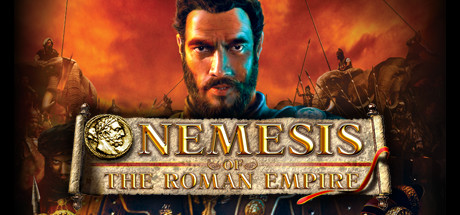 A real-time strategy game featuring 2 Massive Single Player Campaigns.
Rabi-Ribi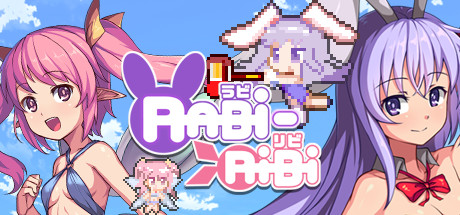 Help the rabbit heroine Erina explore Rabi-Rabi Island to find out why she turned into a bunny girl. Be prepared to fight through the complex attacks of the many cute residents! Don't be mistaken for those weirdos obsessed with bunnies! Complete with "Casual" to "Bunny Extinction" difficulties.
The Slaughter: Act One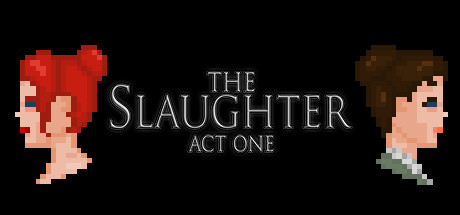 The Slaughter is a noir point-and-click adventure set in Victorian London, laced with adult themes and dark humour. Follow the trail of a killer through atmospheric London locations and surreal dream worlds, meeting a cast of interesting, insane and eccentrically British characters along the way.
ZHEROS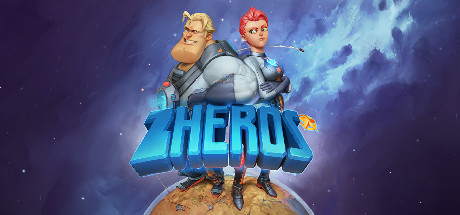 ZHEROS is a new gen 3D beat'em up, based on the genre hallmarks, above all: smashing hordes of enemies and punching stuff.
Spakoyno: Back to the USSR 2.0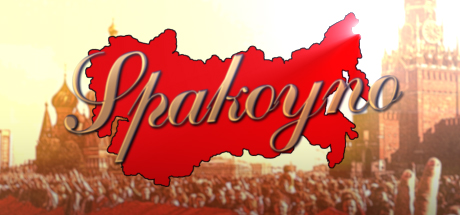 High crime rates, corruption and a change of morals… Can he survive the new society?
Dog Fight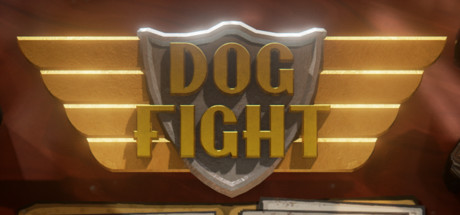 Battle head to head with up to 8 players (cooperatively or versus) or test your skill against waves of ever amassing enemies.
Jan 29th



Habitus

Welcome to Habitus a micro platformer where you collect golden eggs to pass each biome. Procedurally generated biomes with no time limit, hunt, eat and survive in this vibrant eco-system where everyone is hungry.
Medieval Playground

Explore-Dig-Build-Play thats what you can do in Medieval Playgroung. Choose from four diferent type of terrains and start building your playground. Place and edit trees, animals, people and buildings at your taste. Make battles with allies and enemies and choose your side. Create underground caves and decorate them.
AIPD – Artificial Intelligence Police Department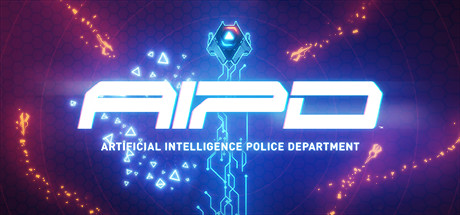 Enter the AI universe and fight evil artificial intelligences with a variety of weapons and modifications. AIPD is a top-down coop twin-stick shooter where you can enjoy thousands of possible combinations of enemy and arena permutations that give you an unprecedented and nearly unlimited arcade experience.
Duplexer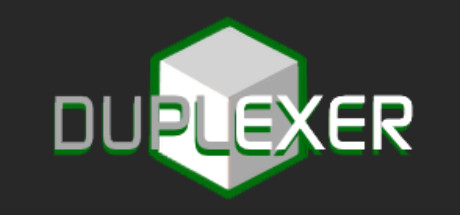 Duplexer is a challenging single-player puzzle platformer game. The player can push or pull the walls, floor and ceiling around them to overcome many puzzling, platforming and physics based trials.
Defunct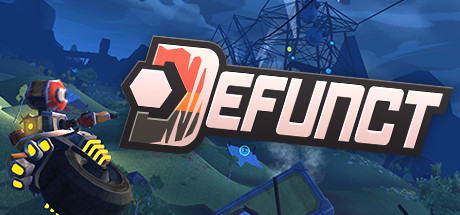 Defunct is an indie adventure game with a focus on flow, speed and an engaging world. You are a broken robot that accidentally falls out of a giant cargo ship onto a post-human Earth, now inhabited by robots. You have to get back to your ship before it's too late!
Dungeons Of Kragmor

Dungeons Of Kragmor is a new unique mixture of the survival, FPS, and dungeon crawler genres. You will find some features found in survival games but also we have mixed it up by adding in limited contested housing, dungeon crawling, rare spawns, and multi-tiered crafting.
Bombshell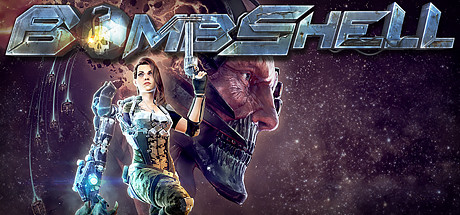 Bombshell is an Action Role-Playing game in which bomb disposal technician turned mercenary for hire, Shelly "Bombshell" Harrison must strong-arm her way across 4 planets in an Unreal Engine-powered galactic adventure to rescue the president (and humanity) from an apocalyptic alien threat.
Sébastien Loeb Rally EVO

Sébastien Loeb Rally EVO is an all-new off-road racing game experience. Drive the best rally cars, from the past through to the present day, in the best rallies and off-road events around the world.
Pitstop Challenge

Pitstop Challenge is a sport game like no other. Your goal is to become the best pitstop crew on the motorsport circuit.
Golf With Friends

Golf with Friends is a challenging, multiplayer mini golf game for up to 12 players.
Take the Dream IX

What would you do for the person you love? Are you sure you're actually in love with them? They say love is all about sacrifice. What are you willing to lose for the one you supposedly love?