Two different sources released photos of the rumored NX controller. One source came today from Redditor perkele37. The other source came from a website called dualpixels.com just last week.
To be clear and up front, these reports are still just rumors. Nintendo has not yet confirmed this news. The pictures are very convincing, so I believe this to be newsworthy.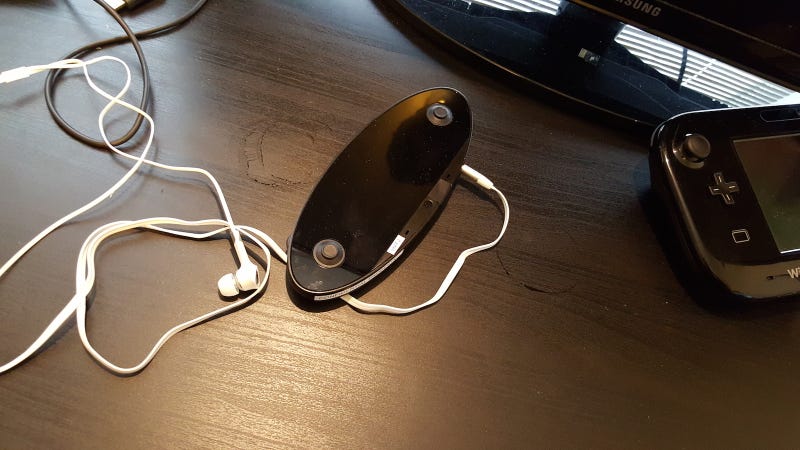 I originally came across this source from Kotaku, where writer Jason Schreier made the comment that the new controller looks like the early version of the PS Vita, or Stewie Griffin's head. That comment made me 'lol' and let out a tiny shart.
Perkele37 claims that this is the controller for the console dev kit, and not the final design. He also says it has haptic feedback and a headphone jack on the bottom.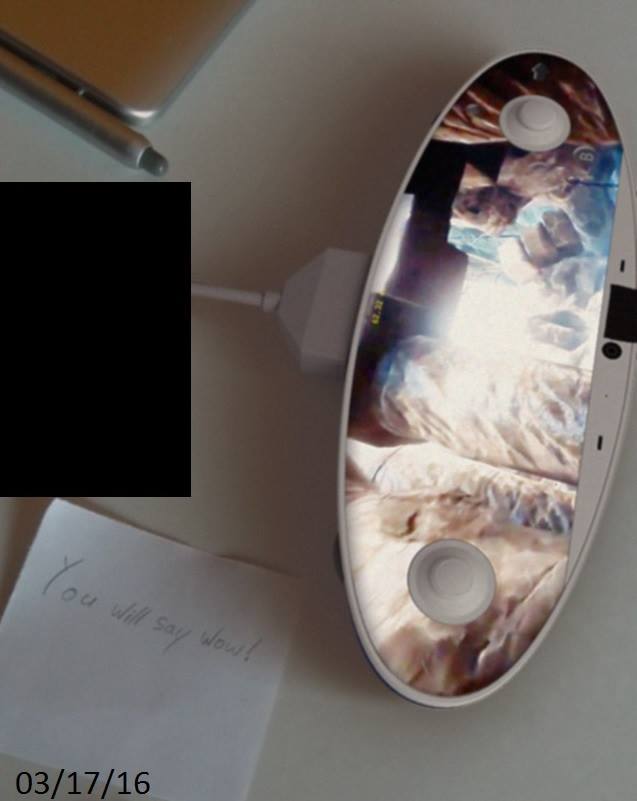 I personally hate touch screens and probably won't even blink at the NX unless it has a REAL CONTROLLER. But I am mindful that Nintendo still has a huge fan base. So GT USA would like to know what you think about the new rumored controller and the NX in general. Please leave a comment below or on your favorite social network!
Check out more