The Temporal Invasion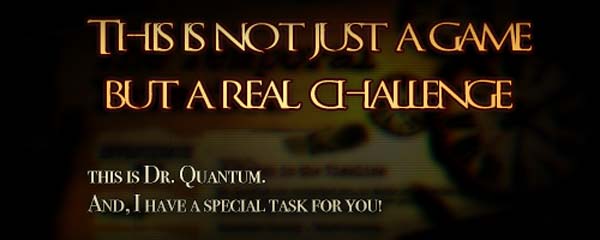 Do you want to feel like REAL Mystery Solver and Explorer?
EXPERIENCE this Story-driven, Mind Boggling Realistic Riddle Game based on Alternate History, Murder Mystery, History, X-Files and Science Fiction.
And, You are free to use any available resources to solve it. Internet, Books, Encyclopedias, Library and absolutely anything! Yes, AnyThing!" (Including Professors, Friends, Strings and even Grand Pa!)
With some given sandbox Tools like Computer, Softwares, Chat app, Limited Browser, Magnifying Glass, Record Player and UV Light!
Vid Source - Need For Spin
STORY
A Young man is living with a weird memory problem where some of his past memories are not consistent with reality. Because of this, he gets ridiculed by some of this teachers and friends.
His life takes a turn when he gets a document from an unknown person.
That person, who calls himself Dr. Quantum, says that his memory problem is not actually a problem. But it's an immunity. He tells him to take part in a venture to solve some of the most dangerous conspiracy theories and mysteries. And also promises that in the end, he will know the ultimate truth about the universe.
GAMEPLAY
Each puzzle will be presented as the combination of Text and Picture (Sound and Video as you progress further) . The puzzles will follow the storyline. The Clues may be hidden in the form of (but not limited to) History, Cryptograms, Steganograms, Riddles and Metaphors.
However, here the Game intends to connect you with the Real world, and so you are free to use any available resources like Internet, Books, Library, Encyclopedias and just absolutely ANYTHING. But except Spoilers for some obvious reasons 😛
Every tools given and Every tools in Real World is your Resource! You are only limited by your imagination.
Lateral thinking, Out of the Box thinking, Searching Capabilities, Awareness and … !!! The list won't end here!
So, come and take the stand! Find out the Truth. And feel what it is like to be a "Real Mystery Solver and Explorer".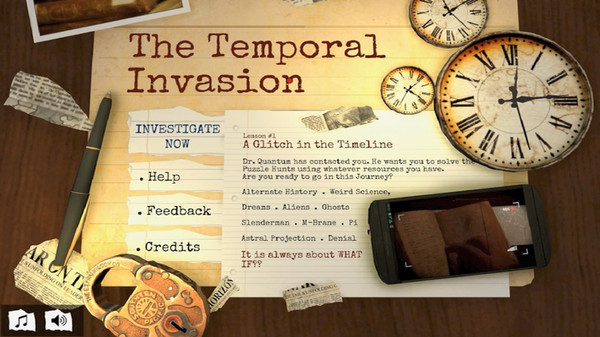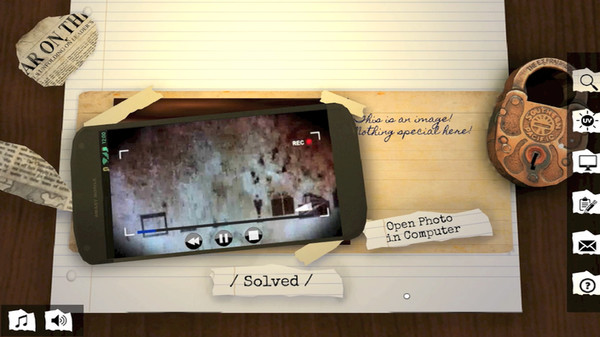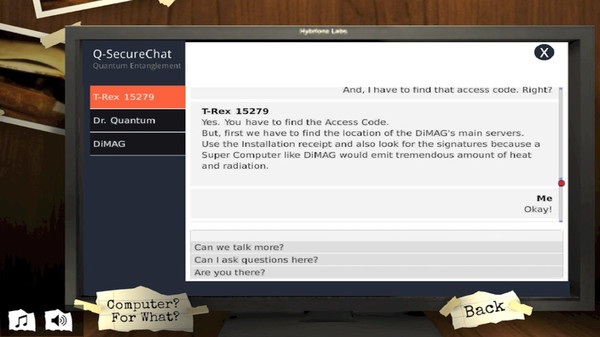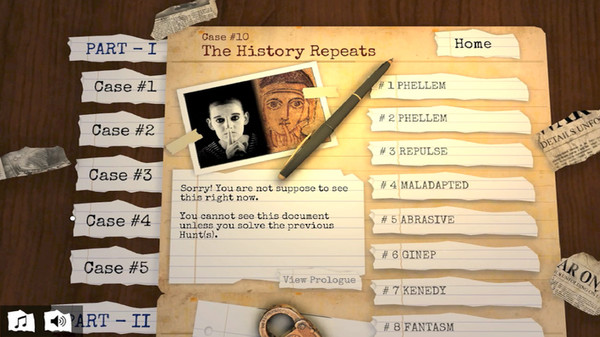 .