Vinyl is a dynamic indie music game created by graduate students at the University of Utah EAE program, that experiments with the aesthetic distance between gameplay and music.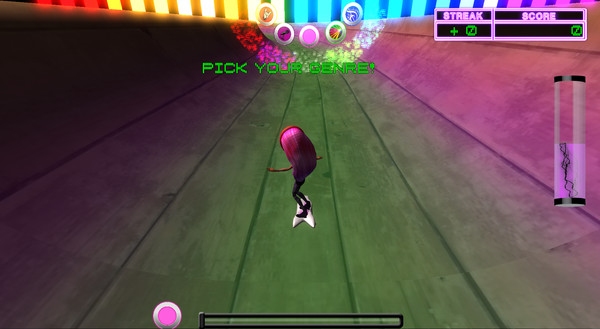 Every Song is Unique:
– Load your own music.
– Your music procedurally generates the world…
– The way you play changes the music!
– Pick a music genre and let Vinyl remix your song how you choose.
Arcade Styled Runner:
– Dodge all of the obstacles to see your music in vibrant neon synesthesia.
– Make mistakes and your music will be taken back in time.
– Rewind to undo your mistakes, and your score.
– Collect audio filters to manipulate your music even more, and score more points!
– Too easy to dodge obstacles? Boost to increase your multiplier and gain the ultimate score!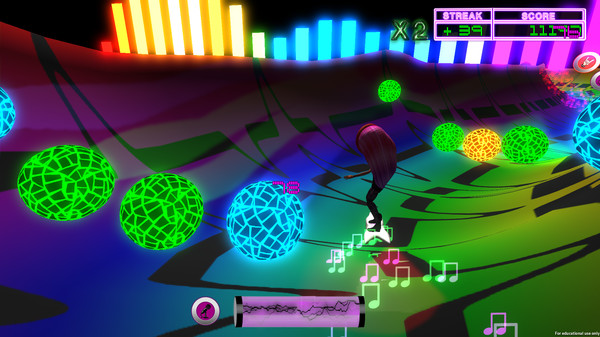 Score Attack:
– Use all of your abilities to rack up points.
– Challenge the online leaderboards.
– Enter your initials to claim the number one spot!
Vinyl: Play Your Music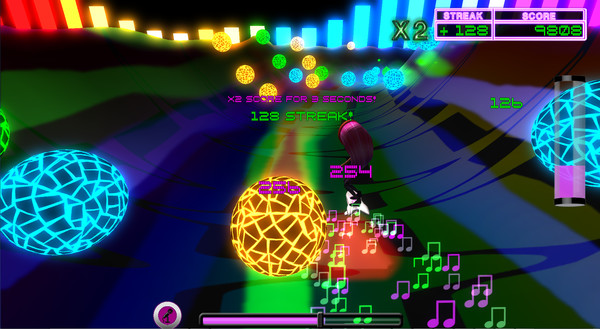 Check Out Our Trading Groups
If you enjoy trading games, you might want to check out our many game trading groups. We're not called GameTraders USA for no reason. This is actually where it all started. You can also find us on Twitter, YouTube, Google +, Pinterest, Tumblr, and Linkedin.
Our Index of FaceBook Groups & Social Pages
Arizona Groups
California Groups
Colorado Groups
Delaware Groups
Florida Groups
Georgia Groups
Illinois Groups
Indiana Groups
MaryLand Groups
Missori Groups
North Carolina Groups
New Jersey Groups
New York Groups
Nevada Groups
Ohio Groups
Oklahoma Groups
Oregon Groups
Pennsylvania Groups
Rhode Island Groups
Tennessee Groups
Texas Groups
Utah Groups
Washington Groups
West Virgina Groups
Other FaceBook Groups