This isn't your typical, look at me I'm just a dumb bitch Barbie. Mattel announced a new line of Barbies today. Amongst the new line is Game Developer Barbie, and I'm a little turned on!
I'm obviously into geeky red heads with glasses, I married one. And this barbie even slightly resembles my wife (pause for a porn break). I'm back.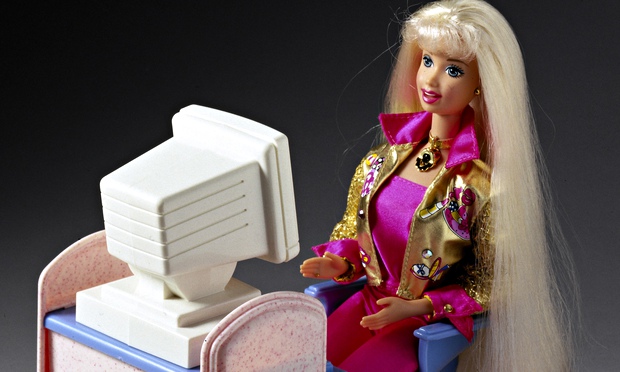 Originally Mattel produced computer engineer Barbie, and she looked like the average airhead image that Mattel has been brainwashing little girls with for decades. So I'm happy to see they are being realistic for once. Yes young ladies, it is possible to get a real job in this world without dirty knees.
The 3 spy Barbies look like the loose version of Charlies Angels you would expect, and one of the presidential Barbies looks like she borrowed an old dress from Monica Lewinsky's closet. But I am digging the Who's Nailin Palin Barbie. At least she looks like a classy lady little girls can look up to. I'm just glad they didn't go with Hilary Clinton Barbie. You know the one who grew up playing with Barbies and is okay with her husband playing the field in front of billions.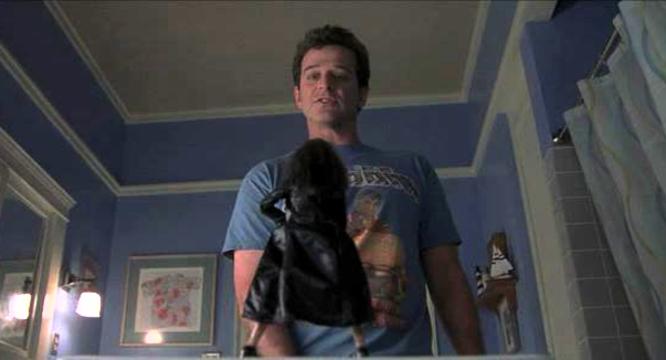 I'll be taking a trip to the store to pick up the new game developer Barbie asap. If you decide to pay me a pop up visit, please knock first…