Yesterday at The Killer Instinct Cup at PAX Middle, Iron Galaxy unveiled Kim Wu's fresh new look. She has grown much from the 17 year old bad-ass we remember from Killer Instinct 2.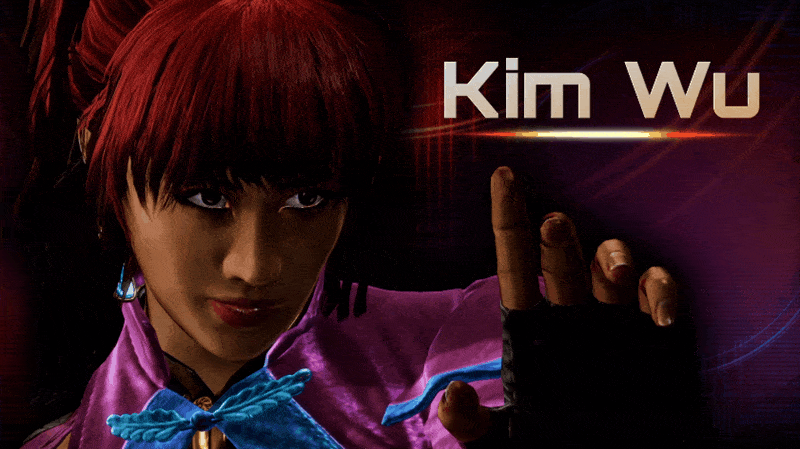 The build up to the new season is intense. Fellow KI2 combatant Tusk and KI's first guest character, Rash from battletoad's, have been announced already. We are still waiting for KI2's Gargos's new look to be released, but we know he's coming.
If your interested in checking out the new patch notes head on over to ultra-combo.com. As huge Killer Instinct fans, we'll be sure to keep you updated in Season 3's progress as it culminates.