Killbot: Dead Zone
Cooperative third person shooter. Destroy masses of zombies.
"KILLBOT" hurricane online shooter with a variety of game modes and a huge arsenal of weapons. Fight with other players or team up with them to defeat the hordes of zombies and mutants!
Vid Source - Arlin Diaz
Features:
Multiplayer combat with up to 12 players connected online.
REAL-TIME CO-OP AGAINST THE ZOMBIE
Mission
Deadly weapons
Survival
Download free full version game and enjoy unlimited play!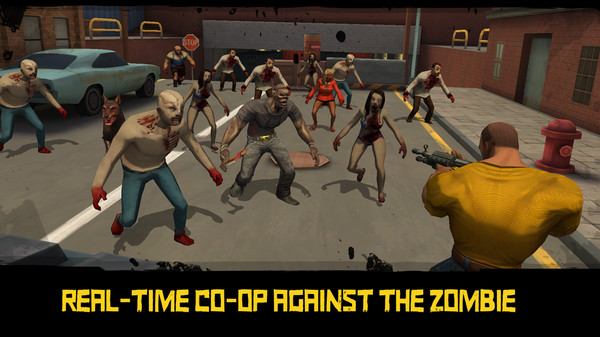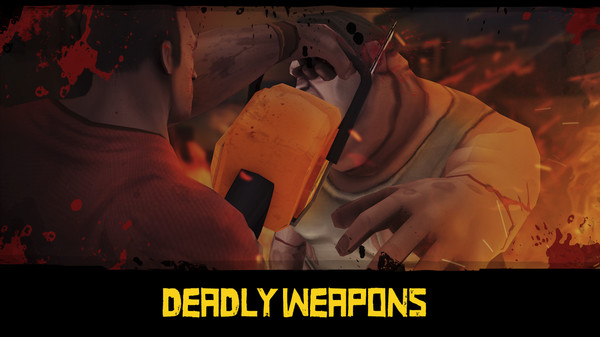 Check Out Our Trading Groups
If you enjoy trading games, you might want to check out our many game trading groups. We're not called GameTraders USA for no reason. This is actually where it all started. You can also find us on Twitter, YouTube, Google +, Pinterest, Tumblr, and Linkedin.
Our Index of FaceBook Groups & Social Pages
Arizona Groups
California Groups
Colorado Groups
Delaware Groups
Florida Groups
Georgia Groups
Illinois Groups
Indiana Groups
MaryLand Groups
Missori Groups
North Carolina Groups
New Jersey Groups
New York Groups
Nevada Groups
Ohio Groups
Oklahoma Groups
Oregon Groups
Pennsylvania Groups
Rhode Island Groups
Tennessee Groups
Texas Groups
Utah Groups
Washington Groups
West Virgina Groups
Other FaceBook Groups