In Wand Wars you'll ride your brooms and play the part of witches, wizards, demons and magical beasts in this fast-paced local multiplayer arena for up to 4 players. Play against friends, the computer or enjoy the single player story mode and discover the Wand Wars universe and its characters.
Vid Source - Bogdan Rybak
The game's epic arenas and quirky powerups result in intense, competitive gameplay. Capture, avoid and control a powerful, magical sphere that grows ever bigger and faster. Turn your opponents into chickens and collect power ups to unleash arcane spells.
Key Features
Play modes
5 different modes to choose from: Arcane Arena, Team Arena, Merlinball, Hexout and Team Hexout
Story mode
Immerse yourself in the magical world of Wand Wars, discover character back stories and defeat badass wizards.
Arenas
Play the beautiful Wand Wars arenas, each featuring unique challenges and mechanics.
Spells
Use items to activate spells that will protect you, cast fireballs into your opponent's face or turn you into a ravenous monster.
Magical crew
Unlock quirky and unique characters by playing any mode.
Original music
Original soundtrack full of magic and wub.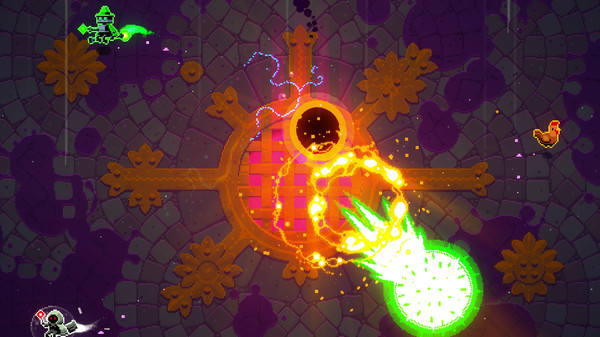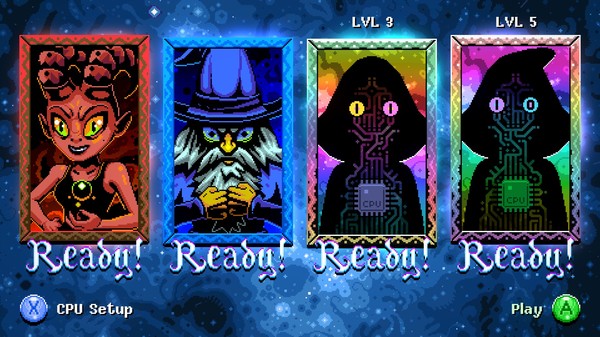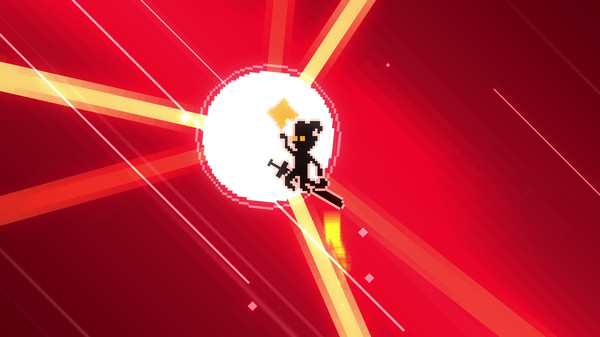 Check Out Our Trading Groups
If you enjoy trading games, you might want to check out our many game trading groups. We're not called GameTraders USA for no reason. This is actually where it all started. You can also find us on Twitter, YouTube, Google +, Pinterest, Tumblr, and Linkedin.
Our Index of FaceBook Groups & Social Pages
Arizona Groups
California Groups
Colorado Groups
Delaware Groups
Florida Groups
Georgia Groups
Illinois Groups
Indiana Groups
MaryLand Groups
Missori Groups
North Carolina Groups
New Jersey Groups
New York Groups
Nevada Groups
Ohio Groups
Oklahoma Groups
Oregon Groups
Pennsylvania Groups
Rhode Island Groups
Tennessee Groups
Texas Groups
Utah Groups
Washington Groups
West Virgina Groups
Other FaceBook Groups