INSIDE is an action-adventure puzzle game by Playdead, Released on Xbox One on June 29th and out today on Steam.
For more info go to http://playdead.com/inside
Vid Source - Playdead
Reviews
"MASTERPIECE! Inside is a 2D puzzle platformer that builds upon what made Limbo great, and in fact builds something greater."
10/10 – IGN
"Inside expands on the concepts and scope of its predecessor in wildly creative ways, and it's so immaculately designed and constructed from top to bottom that it almost feels suitable for display in an art museum. This is one hell of a followup."
5/5 – Giant Bomb
"The universe Inside depicts is one of the eeriest, most captivating settings I've ever encountered in a game."
9.5/10 – Polygon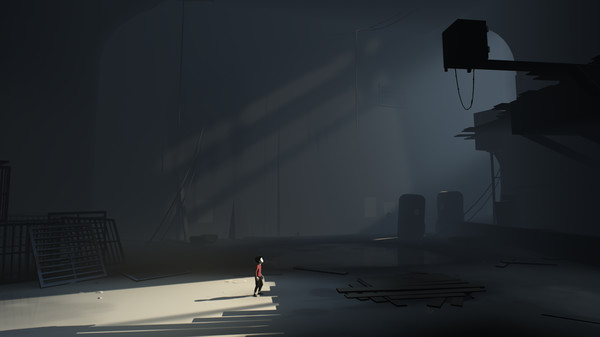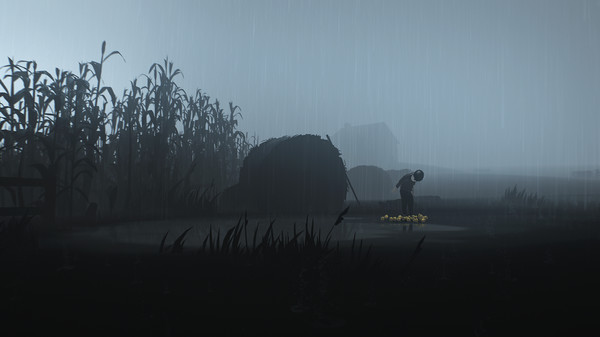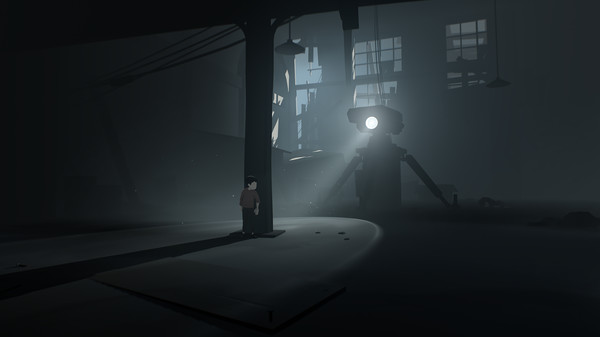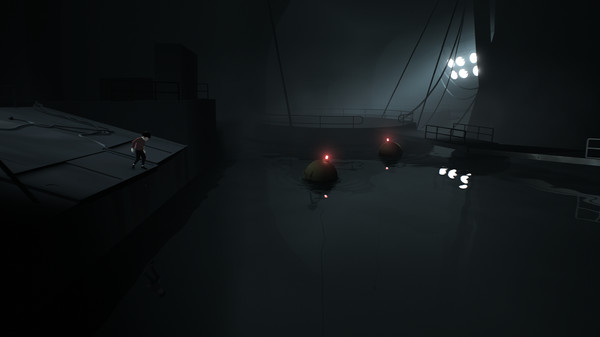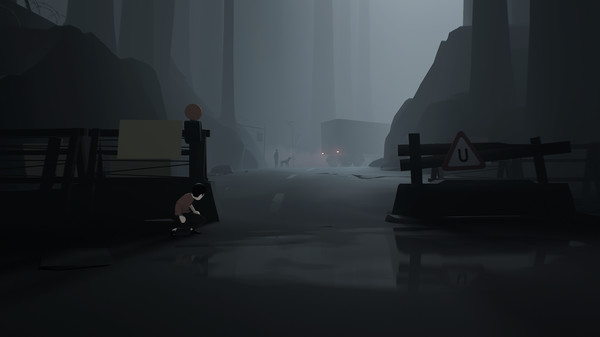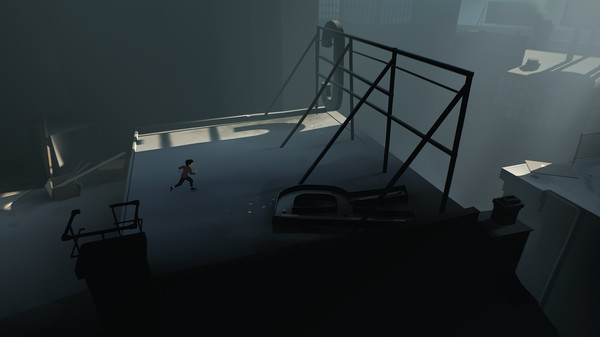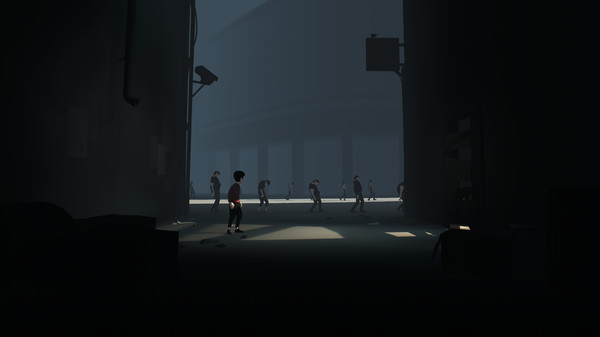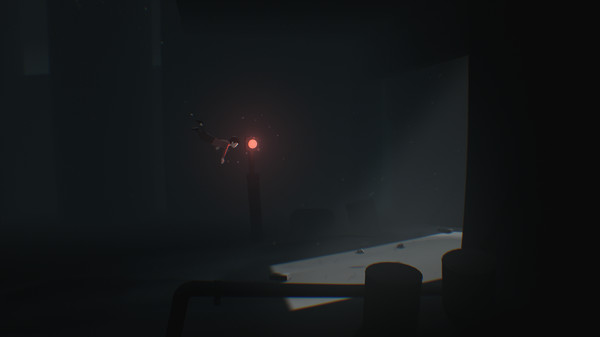 Check Out Our Trading Groups
If you enjoy trading games, you might want to check out our many game trading groups. We're not called GameTraders USA for no reason. This is actually where it all started. You can also find us on Twitter, YouTube, Google +, Pinterest, Tumblr, and Linkedin.