GT USA's #1st Free Giveaway Contests Results
For our 1st contest we gave away 3 Steam Keyz as prizes. The contest was from 4/7/16 – 4/14/16. It just ended and its time to announce the winners. If you are one of our lucky contestants who won, please check your emails. If you missed this one look out for more contest and games in the future. GameTraders USA loves to giveaway free stuff.
Prize #1 – Kung Fu Strike: The Warrior's Rise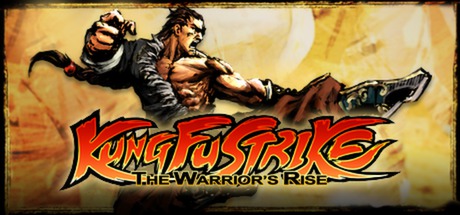 Winner – Gabriel F.
Prize #2 – I Am Vegend: Zombiegeddon
Winner – Benjamin Parker
Prize #3 – UFO: Extraterrestrials Gold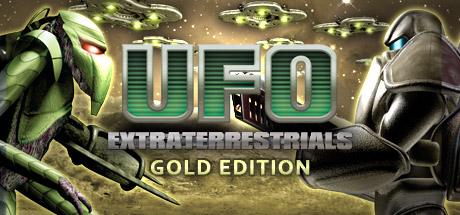 Winner – Emery Bowman
Check Out Our Trading Groups
If you enjoy trading games, you might want to check out our many game trading groups. We're not called GameTraders USA for no reason. This is actually where it all started. You can also find us on Twitter, YouTube, Google +, Pinterest, Tumblr, and Linkedin.
Our Index of FaceBook Groups & Social Pages
Arizona Groups
California Groups
Colorado Groups
Delaware Groups
Florida Groups
Georgia Groups
Illinois Groups
Indiana Groups
MaryLand Groups
Missori Groups
North Carolina Groups
New Jersey Groups
New York Groups
Nevada Groups
Ohio Groups
Oklahoma Groups
Oregon Groups
Pennsylvania Groups
Rhode Island Groups
Tennessee Groups
Texas Groups
Utah Groups
Washington Groups
West Virgina Groups
Other FaceBook Groups