Hello Gamer Friends, new and old. Welcome to GameTraders USA, If this is your first time visiting one of our pages or groups. We are excited for our audience to be growing so rapidly. We have many pages and groups on social networks besides our website here.
For our first giveaway contest we are hosting, we have selected 3 Steam Game Keyz as prizes. You will find many ways to enter this contest below (hosted by Rafflecopter). Please be honest about your entries, as we will be verifying all winning entries. Below the Rafflecopter giveaway box you will find trailers, info, and the games steam page links for all 3 prizes.
Prize #1 – Kung Fu Strike: The Warrior's Rise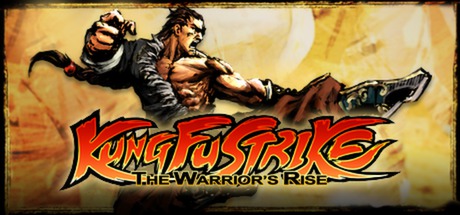 Taking its inspiration from ancient Chinese tales of revenge and retribution and then adding a dash of over-the-top martial arts and old school arcade fun, Kung Fu Strike features 28 stages of fast-paced combo-based fighting.
Prize #2 – I Am Vegend: Zombiegeddon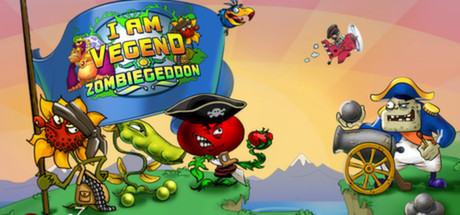 Captain the Vegendary Heroes, survive the Zombiegeddon and take revenge upon the birds, the pigs, and the zombies! Enjoy this mind-blowing travesty of mobile game hits!
Prize #3 – UFO: Extraterrestrials Gold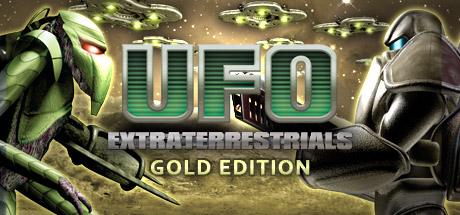 UFO: Extraterrestrials GOLD is a new GOLD edition which includes a number of changes and improvements giving a player a new look on the classic game: new maps, possibility to hire soldiers, globe UFO swarms and configurability.
We hope this will be the first giveaway of many. As GT USA grows, we also hope that are prizes will improve with it. Our website is still very new and getting better everyday. Prize winners will be announce 4/14/16 at 6pm pacific time/ 9pm Eastern, on our website and on our major pages or groups on social networks. Please enter every way possible and see our list of
Trading Groups on Facebook
.
Thanks for joining us at GameTraders USA! We look forward to gaming with you for many years to come! Game on!!!