Inferno Climber
Forge through hell in this survival action RPG!
Defeat powerful bosses to collect all 5 Purgatory Stones in hell.
Slashing, magic casting, arrow shooting, bombs throwing, exploring, eating, cooking, blacksmithing.
https://www.youtube.com/watch?v=voUuSH3z54A
Vid Source - AvivBenistiOfficial
Game Features:
– Survival 3D action RPG
– Hack & Slash
– Level up system
– Platforming action
– Puzzles and traps in the dangerous dungeon
– Resource management
– Over 40 hours of playtime
Other Features:
– 8 unique playable characters
– Raise your character's strength freely
– Over 400 unique items
– More than 20 stages
– Master new skills and magic spells
– Over 90 different enemies
– Each stage is guarded by a boss character
– Stealth operations
– Reveal hidden treasures and secret paths by breaking walls with bombs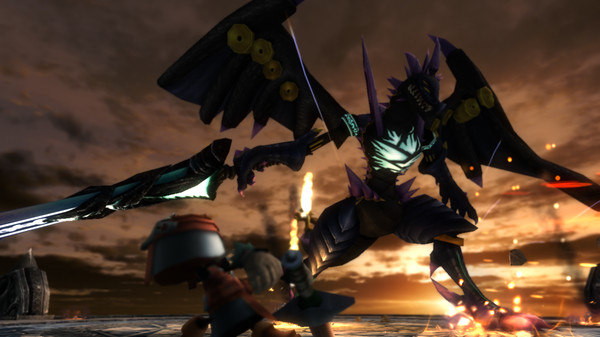 ~ STORY ~
A long, long time ago… There were 5 Purgatory Stones with enormous magical powers.
Purgatory Stones were owned by 5 different countries to keep the world in order.
However, as the time passed, evil and corruption spreads through the land. Purgatory Stones fell into the wrong hands. Monsters plagued all over the land. Thus, the world has fallen.
100 years later… An innocent soul made a pact with Death. The awakened one set forth in search for the Purgatory Stones.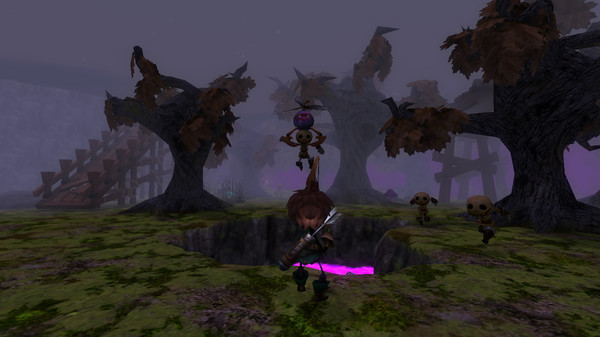 Explore the World of Inferno!
Explore the unknown world of Inferno in search for 5 Purgatory Stones. Travel through ruins, jungles and more as the story unfolds.
Inferno・Survival・Action!
Beware of traps and keep a look out for treasures and secret paths. Manage food and items to ensure survival in the World of Inferno.
Defeat powerful enemies along the way; conquer them all using your strength and wisdom.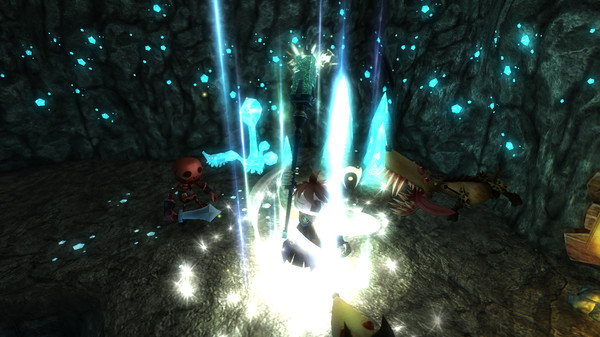 Various Items in the Treasure Box
Search for Treasures across the land. The same treasure chest could be plundered from multiple times!
Items in a treasure chest is may not be the same.
The same item could have different stats, so keep searching for the better equipment!
Choose Your Protagonist from 8 Playable Characters!
Each playable character has their own strengths and abilities. Use them to your advantage!
Royal Knight : Ignores equipment requirements.
Forest Hunter : Heal when poisoned.
Popular Merchant : Enemies drop more items.
Innocent Prisoner : High strength, and don't get hungry often.