Cyber City 2157: The Visual Novel
You wake up looking at the cell and trying to remember a dream you have seen last night. There are only vague memories in your head – It was something connected with the cosmos and with the frightened astronaut's face. You have no time to think – you have to go to the work. There you create a perfect simulations of a human, called Molds.
Vid Source - SometimesYouCom
So your journey through the parks, cemeteries, suburbs and dreams begins. Your adventure is in the City where the sun never sets.
It's a surreal mix of classical visual novels, odd choices, cyberpunk, mysticism and everyday life of a man lost in a rapidly changing reality.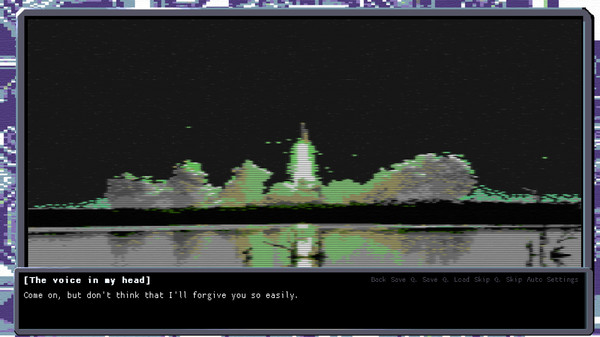 You'll see the game, inspired by the numerous arthouse films, postmodern literature and dreams that come closer to dawn.
This game is the memory of the games that have never existed.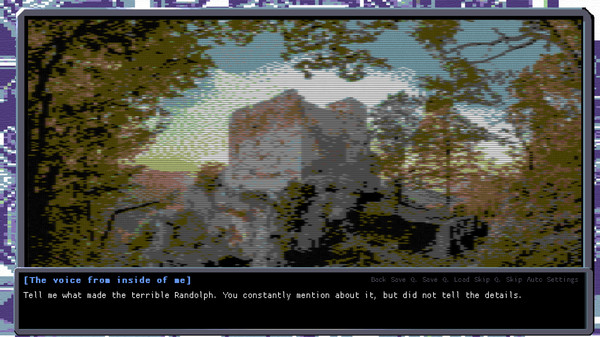 Features:
150 background images, some of them are animated, made in the old-school pixel art
Graphics, based on a simulation of the old systems and monitors (mostly on the Commodore 64 and MSX)
Dive into the crazy world full of mysticism and cyberpunk
The atmospheric and varied music (40 songs)
The total duration of the game: more than 4 hours
Just read, watch, listen to and ponder the riddles of the game world
Steam Trading Cards