Awakening: The Redleaf Forest Collector's Edition – Queen Sophia embarks on one final journey to rescue her parents and to defeat Dreadmyre once and for all. Her search has led her to the Redleaf Forest where she is to find the centaur who can help her forge the Blade of Courage. Will Sophia finally defeat the evil which has shadowed over her journey and be able to reunite with her parents?
Vid Source - Big Fish Games
This is a special Collector's Edition release full of exclusive extras you won't find in the standard version
Hidden collectibles and Achievements
Replayable cutscenes, music, wallpaper, and concept art
Bonus Game: Create seeds and grow unique flowers
Bonus chapter: Meet the Skyward Kingdom's littlest princess!
Strategy Guide
Brought to you by Boomzap Games, the creators of the Awakening series, Dana Knightstone, Otherworld, and Botanica series.
Get it on Steam Today!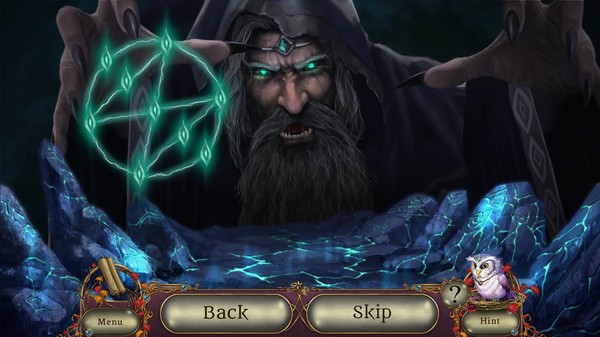 Check Out Our Trading Groups
If you enjoy trading games, you might want to check out our many game trading groups. We're not called GameTraders USA for no reason. This is actually where it all started. You can also find us on Twitter, YouTube, Google +, Pinterest, Tumblr, and Linkedin.
Our Index of FaceBook Groups & Social Pages
Arizona Groups
California Groups
Colorado Groups
Delaware Groups
Florida Groups
Georgia Groups
Illinois Groups
Indiana Groups
MaryLand Groups
Missori Groups
North Carolina Groups
New Jersey Groups
New York Groups
Nevada Groups
Ohio Groups
Oklahoma Groups
Oregon Groups
Pennsylvania Groups
Rhode Island Groups
Tennessee Groups
Texas Groups
Utah Groups
Washington Groups
West Virgina Groups
Other FaceBook Groups