Welcome to Today in Gaming. TiG is a mix of the games releasing today, and a history of the games released on today's date. At GT USA we like to keep our members & friends informed on what's going on in the world of gaming. So be sure to check in daily.
Games Releasing Today
Games on Steam
The Chosen RPG
The Chosen is a heroic RPG inspired by the Dragon Quest Series and Chrono Trigger. Will you be able to unravel the mysterious plot against you and become the Chosen?
Swiftly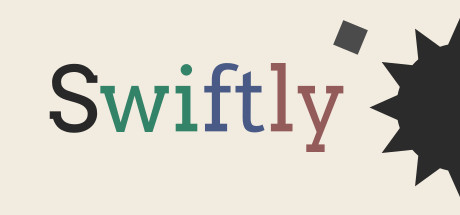 Swiftly is a very challenging platformer game. It has simple graphics and easy to understand rules, but you are going to have a hard time completing the levels.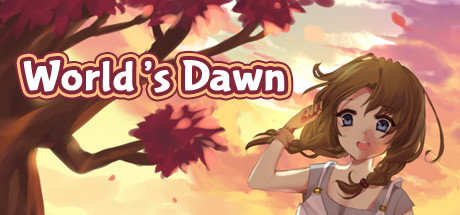 Bring life back to a sleepy farming village by harvesting crops, tending livestock, competing in festivals, building friendships, finding love, fishing, mining, discovering magical secrets and more!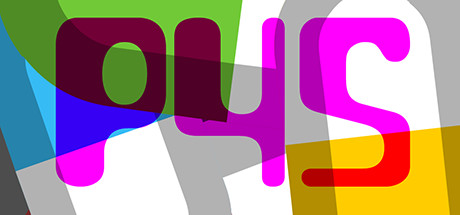 FLIP THE WORLD! WALK ON WALLS! EXPAND THE BOUNDARIES OF YOUR MIND! Take a challenge in a weird and unique gravitational puzzle platformer!
Join the eternal struggle between the Karus and El Morad Nations in the groundbreaking MMORPG that spans more than 10 years: Knight Online!
Maximum Override is a chaotic city destruction game where the machines come alive. Wreck havoc in a fully destructible randomly generated city with anything you can find.
A dungeon-bashing storytelling puzzle-solving fantasy extravaganza, starring Jack Bedlam, a rogue of some renown, and his adventuring team – who have a habit of getting themselves into sticky situations.
Today's Gaming History
…